/TREFFEN SIE UNS AUF KONFERENZEN, SEMINAREN UND MESSEN
TREFFEN SIE UNS AUF KONFERENZEN, SEMINAREN UND MESSEN
Wir nehmen oft an Messen und anderen Branchenevents weltweit teil. Wenn Sie über unsere Lösungen, Verbesserungen und Technologien gerne sprechen würden, dann sind solche Veranstaltungen auf jeden Fall eine gute Gelegenheit dazu.
Schauen Sie sich die unten stehende Liste an, wann wir zu erreichen sind – nehmen Sie mit uns Kontakt auf, um einen Termin zu vereinbaren.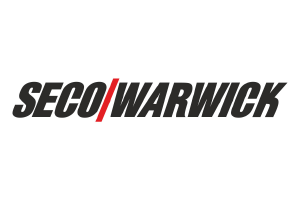 12-14 Sep, 2013
Aluminium India 2013
ALUMINIUM India serves as a regional platform that attracts global industry players across the aluminium ecosystem – from aluminium producers, processors and manufacturers of raw materials and end products with aluminium components to suppliers of…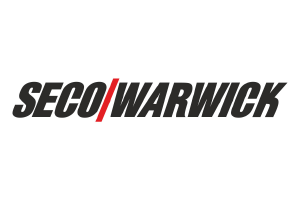 12-13 Sep, 2013
16th Seminar "The Newest Trends in Heat Treatment"
We would like to invite you for the 16th Seminar "The Newest Trends in Heat Treatment" 12-13 September 2013. This year's seminar will be held at Hotel Spa Morena, a bit away from the center…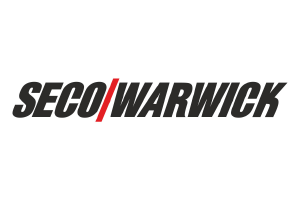 10-12 Sep, 2013
Heat Treatment 2013
7th International Specialized Exhibition on Technologies and Equipment for Heat Treatment The modern technologies and equipment for thermomechanical, thermochemical, dimensional and surface processing of different materials; heating furnace equipment: vacuum furnaces, arch furnaces, induction heating,…