/TREFFEN SIE UNS AUF KONFERENZEN, SEMINAREN UND MESSEN
TREFFEN SIE UNS AUF KONFERENZEN, SEMINAREN UND MESSEN
Wir nehmen oft an Messen und anderen Branchenevents weltweit teil. Wenn Sie über unsere Lösungen, Verbesserungen und Technologien gerne sprechen würden, dann sind solche Veranstaltungen auf jeden Fall eine gute Gelegenheit dazu.
Schauen Sie sich die unten stehende Liste an, wann wir zu erreichen sind – nehmen Sie mit uns Kontakt auf, um einen Termin zu vereinbaren.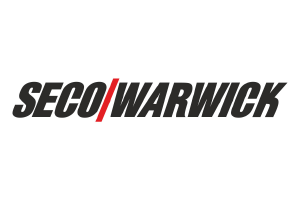 08-10 Apr, 2014
MRO Americas 2014 – Aviation Week
MRO Americas is the premier event for the commercial air transport maintenance, repair and overhaul industry, designed for you by thought leaders and innovators from the leading and trusted brand in the aviation/aerospace industry –…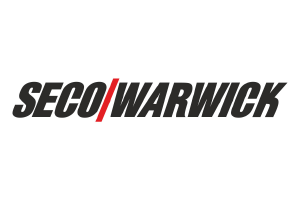 09-11 Apr, 2014
9th ICIT & MPT
Find out more: "Low pressure carburizing (LPC) and low pressure nitriding (LPN) of fuel injection nozzles made of tool steel" Come & Listen. We cordinally invite!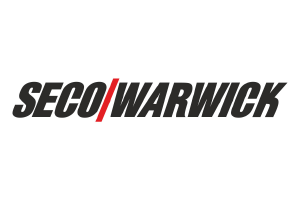 07-11 Apr, 2014
Tube 2014
Willkommen auf der Tube 2014! Internationale Rohr-Fachmesse