/TREFFEN SIE UNS AUF KONFERENZEN, SEMINAREN UND MESSEN
TREFFEN SIE UNS AUF KONFERENZEN, SEMINAREN UND MESSEN
Wir nehmen oft an Messen und anderen Branchenevents weltweit teil. Wenn Sie über unsere Lösungen, Verbesserungen und Technologien gerne sprechen würden, dann sind solche Veranstaltungen auf jeden Fall eine gute Gelegenheit dazu.
Schauen Sie sich die unten stehende Liste an, wann wir zu erreichen sind – nehmen Sie mit uns Kontakt auf, um einen Termin zu vereinbaren.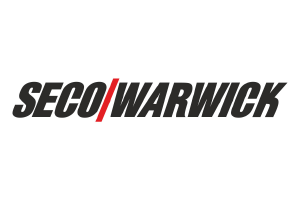 09-12 Jun, 2015
Innovations, Technologies, Machines – SURFEX
SURFEX is an Exhibition of Surface Treatment Technologies: Cleaning and preliminary treatment of metal surfaces heat and thermochemical surface treatment Electroplating Lacquering, enamelling, plastic and rubber coating Finishing surface treatment Other devices used in surface…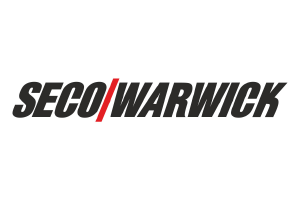 11-13 Jun, 2014
A3TS, SVTM
Find out more: "Low pressure carburizing (LPC) and low pressure nitriding (LPN) of fuel injection nozzles made of tool steel" Come & Listen. We cordinally invite!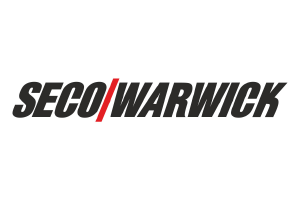 10-11 Jun, 2015
HVAC&R Congress and Exhibition
Welcome to the 2015 HVAC&R Congress and Exhibition on 10th/11th June, 2015 in Düsseldorf/Germany! Stringent environmental requirements for increasing energy efficiency and reducing emissions are the greatest challenges the heating, ventilation, air conditioning and refrigeration…