/TREFFEN SIE UNS AUF KONFERENZEN, SEMINAREN UND MESSEN
TREFFEN SIE UNS AUF KONFERENZEN, SEMINAREN UND MESSEN
Wir nehmen oft an Messen und anderen Branchenevents weltweit teil. Wenn Sie über unsere Lösungen, Verbesserungen und Technologien gerne sprechen würden, dann sind solche Veranstaltungen auf jeden Fall eine gute Gelegenheit dazu.
Schauen Sie sich die unten stehende Liste an, wann wir zu erreichen sind – nehmen Sie mit uns Kontakt auf, um einen Termin zu vereinbaren.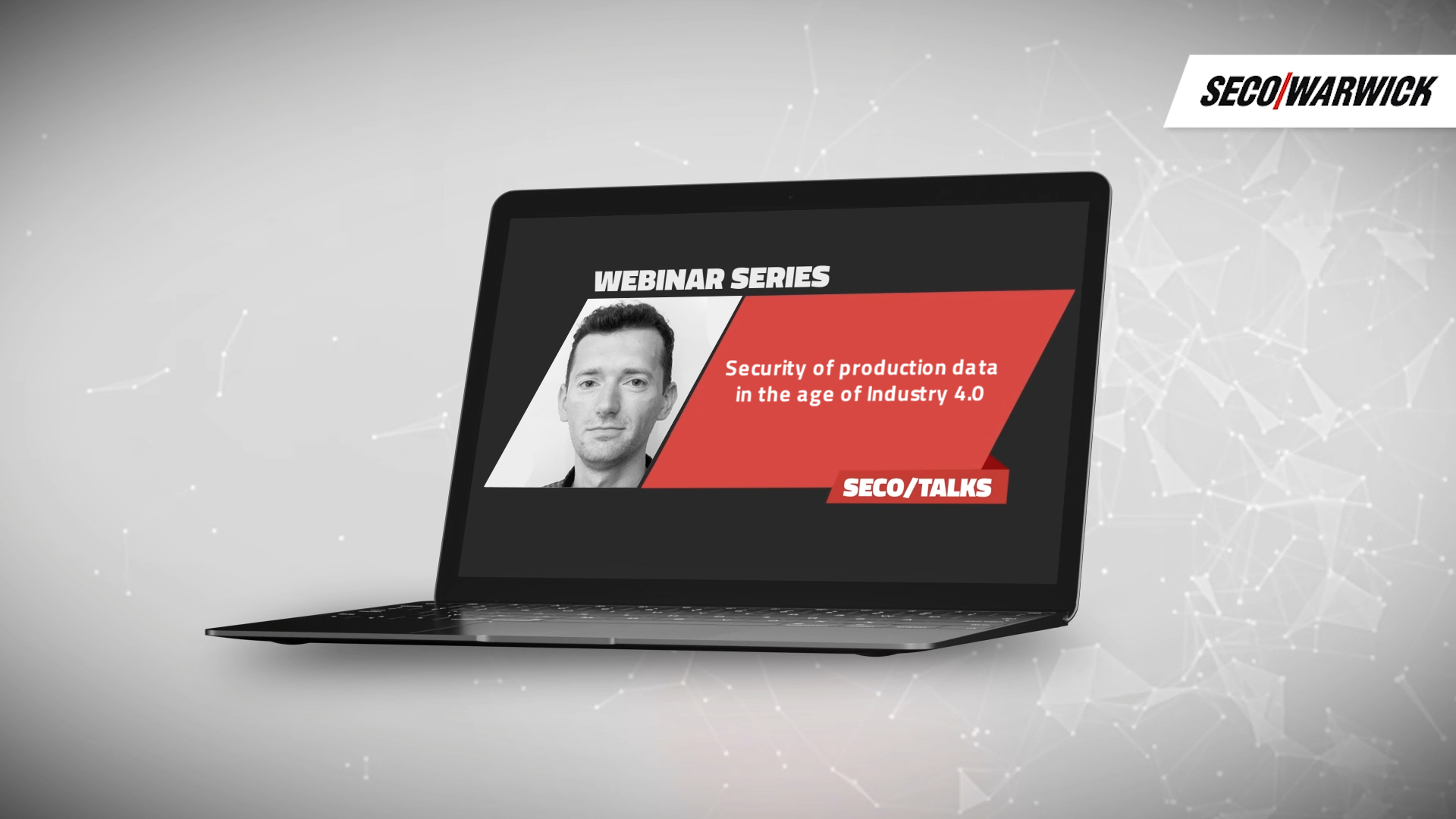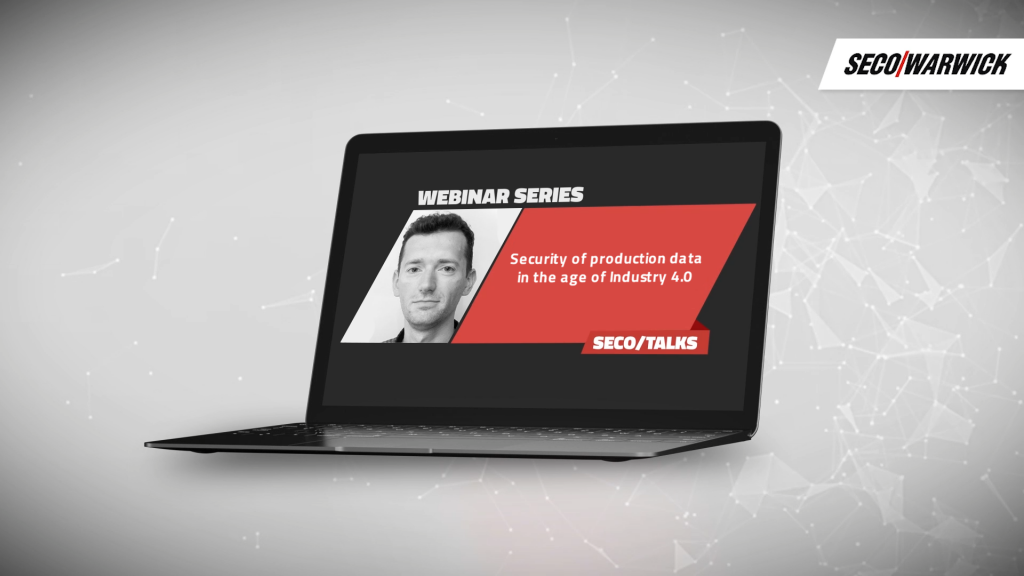 27-27 Mai, 2020
Security of production data in the age of Industry 4.0.
If you don't know how to secure production data If you don't know why it's important We invite you to the webinar Security of production data in the age of Industry 4.0. Thanks to this…

27-28 Mai, 2020
BODYCOTE / Aga Wärmebehandlungs Seminar