EVENTS
We are often out attending and presenting at worldwide industry events. This is a great way to meet us in person if you want to have a chat about our solutions, latest advancements and technologies.
Check out the events below to see where we will be and contact us for an appointment.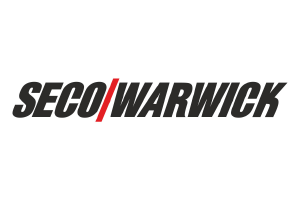 Oct 06-09, 2013
60th Anniversary Conference & Expo
The Investment Casting Institute is a nonprofit corporation whose purpose is to promote quality standards, collect and disseminate information about the industry, and provide industry education opportunities to members.
Oct 06-09, 2013
TITANIUM 2013
Over the past decade, attendance at the TITANIUM Conference has doubled, drawing delegates from more than 30 countries over the past few years. This growth has occurred as the supply chain for many industries has…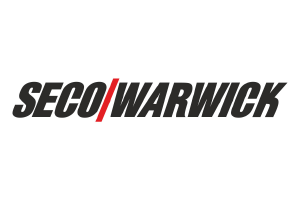 Oct 09-11, 2013
HK Wiesbaden 2013
Visit our stand at the HK 2013 – The 69. Congress