EVENTS
We are often out attending and presenting at worldwide industry events. This is a great way to meet us in person if you want to have a chat about our solutions, latest advancements and technologies.
Check out the events below to see where we will be and contact us for an appointment.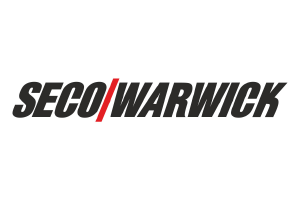 Jun 20-21, 2013
Academic Seminar
Academic Seminar of Korean Society For Heat Treatment. During this event we are going to present paper: "Gas nitriding and ferritic nitrocarburizing with ZeroFlow method"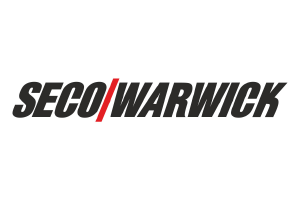 Jun 16-21, 2013
39th IEEE Photovoltaic Specialists Conference
39th IEEE Photovoltaic Specialists Conference