EVENTS
We are often out attending and presenting at worldwide industry events. This is a great way to meet us in person if you want to have a chat about our solutions, latest advancements and technologies.
Check out the events below to see where we will be and contact us for an appointment.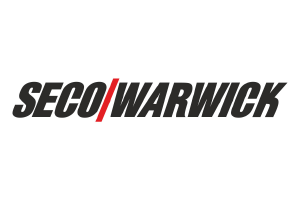 Apr 09-11, 2014
9th ICIT & MPT
Find out more: "Low pressure carburizing (LPC) and low pressure nitriding (LPN) of fuel injection nozzles made of tool steel" Come & Listen. We cordinally invite!