EVENTS
We are often out attending and presenting at worldwide industry events. This is a great way to meet us in person if you want to have a chat about our solutions, latest advancements and technologies.
Check out the events below to see where we will be and contact us for an appointment.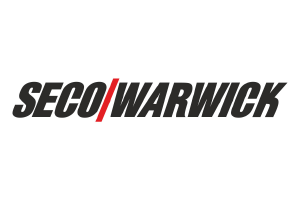 Apr 08-10, 2014
MRO Americas 2014 – Aviation Week
MRO Americas is the premier event for the commercial air transport maintenance, repair and overhaul industry, designed for you by thought leaders and innovators from the leading and trusted brand in the aviation/aerospace industry –…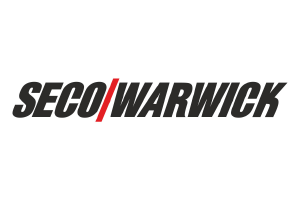 Apr 09-11, 2014
9th ICIT & MPT
Find out more: "Low pressure carburizing (LPC) and low pressure nitriding (LPN) of fuel injection nozzles made of tool steel" Come & Listen. We cordinally invite!