EVENTS
We are often out attending and presenting at worldwide industry events. This is a great way to meet us in person if you want to have a chat about our solutions, latest advancements and technologies.
Check out the events below to see where we will be and contact us for an appointment.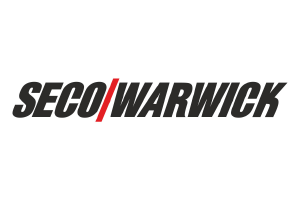 May 20-24, 2014
Mecanica 2014
Visit us on the biggest industrial fair in Sout America and learn about our products and services! Reasons to visit the event:     • The biggest event of the industrial sector in Latin America…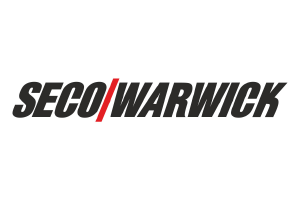 May 19-22, 2014
Metal + Metallurgy China 2014
With a history of over 20 years Metal + Metallurgy China is regarded as the largest exhibition in the hot metal processing industry in Asia and the second largest in the world. Following China's rapid industrialization…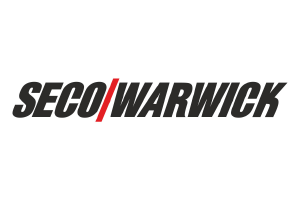 May 21-24, 2013
Shape Memory and Superelastic Technologies (SMST™)
SMST conferences have significantly contributed to the success of superelastic NiTi shape memory alloys in medical devices. This conference expects to attract practitioners from the engineered-materials community encompassing industry, government, and academia.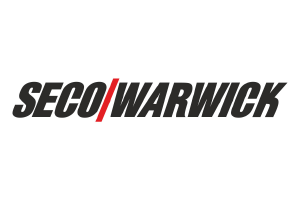 May 21-24, 2013
HES-13
International Conference on Heating by Electromagnetic Sources Induction, Conduction, Dielectric and Microwaves & EPM