EVENTS
We are often out attending and presenting at worldwide industry events. This is a great way to meet us in person if you want to have a chat about our solutions, latest advancements and technologies.
Check out the events below to see where we will be and contact us for an appointment.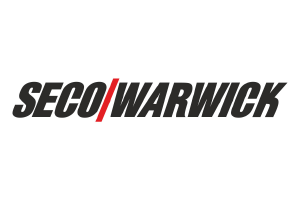 Nov 13-14, 2014
Härtereitage Wiesbaden 2014 – Industrieseminar
Die Härtereitage 2014 finden in diesem Jahr erstmalig in Wiesbaden statt. Ein attraktives Programm aus wissenschaftlichen, praktisch-technischen und wirtschaftlichen Vorträgen mit anschliessenden Diskussionen soll interessierten Teilnehmern vom Geschäftsführer bis zum Anlagenbediener aus dem Bereich der…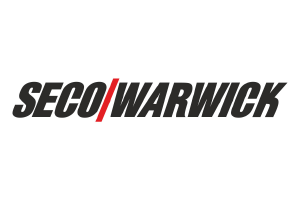 Nov 12-14, 2013
Power-Gen 2013
SECO/WARWICK Group and the CuproBraze Alliance will be exhibiting in this year's Power Generation Week.