EVENTS
We are often out attending and presenting at worldwide industry events. This is a great way to meet us in person if you want to have a chat about our solutions, latest advancements and technologies.
Check out the events below to see where we will be and contact us for an appointment.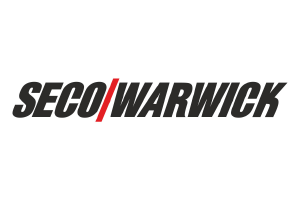 Jun 05-07, 2016
AMPM 2016
Attend the PM industry's largest tradeshow devoted exclusively to powder metallurgy, particulate materials, and metal additive manufacturing. This 100-booth international marketplace will present leading companies featuring the latest PM equipment, powders, products, and services. This is a great opportunity to meet industry suppliers all together in one place.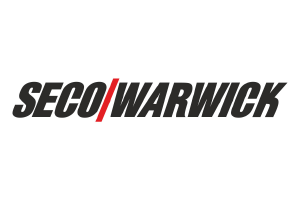 Jun 05-08, 2016
POWDERMET 2016