XX edition of SECO/WARWICK Training Seminar is already behind us.
A high level of expertise, a team of experienced speakers, an Open Day and over one hundred participants – these are the highlights of an anniversary edition of the Seminar.
Over 140 science and business experts have met during the 20th edition of SECO/WARWICK Training Seminar entitled "Modern Trends in Heat Treatment". This time, it took place in Opalenica, at the very heart of Greater Poland. There's no great jubilee without an Open Day, during which guests can observe from the inside how the company works.
"The SECO/WARWICK Training Seminar aims at creating a meeting platform for experts, where they could share they knowledge and experience with others. That's why we wanted to combine business and science environment, lectures and panel discussions, on-the-scene and behind-the-scene talks. Each time, the number of participants grows. This makes us very happy but also obliges us to maintain the highest standards", states Katarzyna Sawka, SECO/WARWICK Group Global Marketing Manager.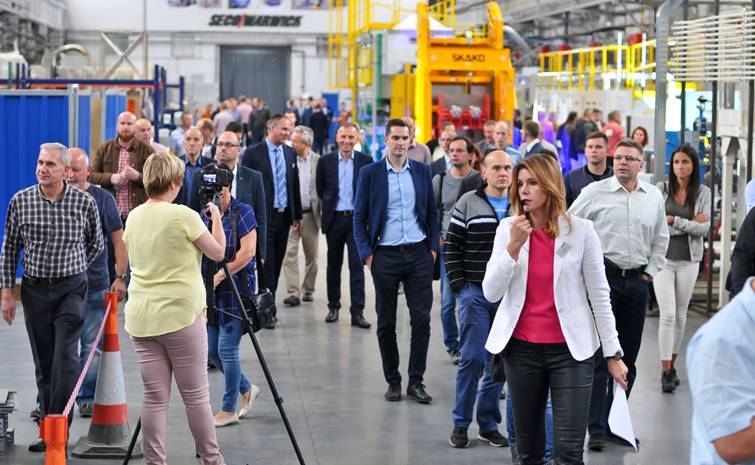 Here is where SECO/WARWICK's heart beats the loudest
Interesting guests, practitioners in engineering, authority figures in the industry and carefully selected topics have contributed to a high-quality debate and unique networking value.
An OPEN DAY, in turn, has revealed the real heart of the company: the production halls. The guests could take a walk inside and see with their very own eyes how SECO/WARWICK technology guarantees the highest quality of heat treated components. The elements that caught the biggest attention were ATE technological line, consisting of a PTE muffle belt furnace designed primarily for carbonitriding, washing and annealing, modern metallographic laboratory SECO/LAB and SECO/LENS app that introduces AR to the heavy industry.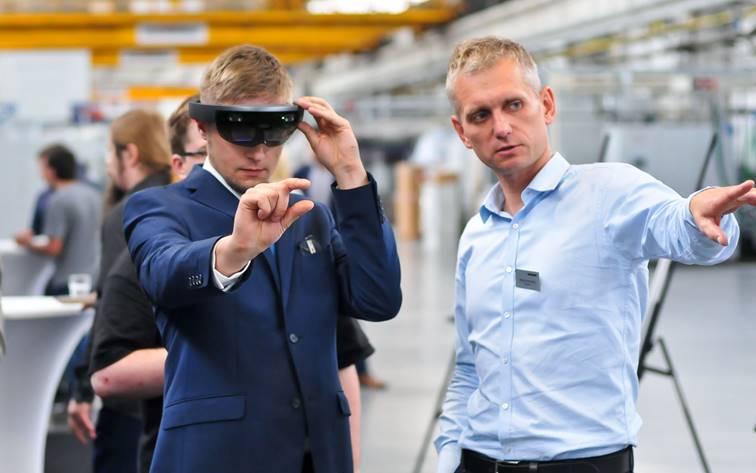 Industry 4.0 as the leitmotiv of the conference
The 2-day agenda included lectures and multiple panel discussions focused on the Industry 4.0 concept as well as new quality challenges posed by current technological progress. There were also tips and hints on the most effective applications of new technologies in production processes optimisation. 14 thematic sessions concerning new quality challenges, efficient production processes, market development and high-end technologies were conducted by renown experts in the industry, representatives of Wrocław University of Science and Technology, Lodz University of Technology and Warsaw University of Technology, as well as businessmen.
Next event is planned for September, as usual.