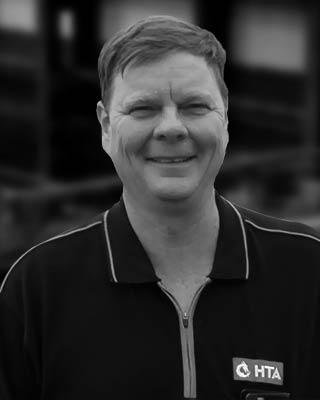 NORMAN TUCKER
HTA GROUP, OWNER, DIRECTOR
Norm Tucker is an owner and director at HTA Group, a manufacturing company with facilities throughout Australia and in Los Angeles, USA.  HTA is the largest supplier of heat treat services in Australia and is an integral part of Australian defense and aerospace supply chains.  As part of the HTA Team for more than 35 years, Norm has extensive experience in the manufacturing and heat treatment sectors and is considered an expert in his field.
Norm is also an advocate for continuous research and development and is focused on ensuring innovation is a priority in all aspects of HTA processes and services. The business prides itself on offering the latest equipment and technology to ensure operation at the leading edge in the heat treatment industry.
HTA Group was awarded the Commercial Heat Treater of the Year by the Industrial Heating Publication in 2015.  Norm was also honoured with a Lifetime Achievement Award by Australian Manufacturing Endeavour Awards in 2016.