30% Efficiency Improvements in Aluminum Coil Annealing– A New Twist(er)
If you braze aluminum heat exchangers of any type, this Webinar should be most helpful to you. SECO/WARWICK's globally designed and manufactured Universal Batch CAB furnace is extremely flexible and affordable and is suited nicely for the automotive, HVAC, off-road, aerospace, hobbyist, and general industrial markets.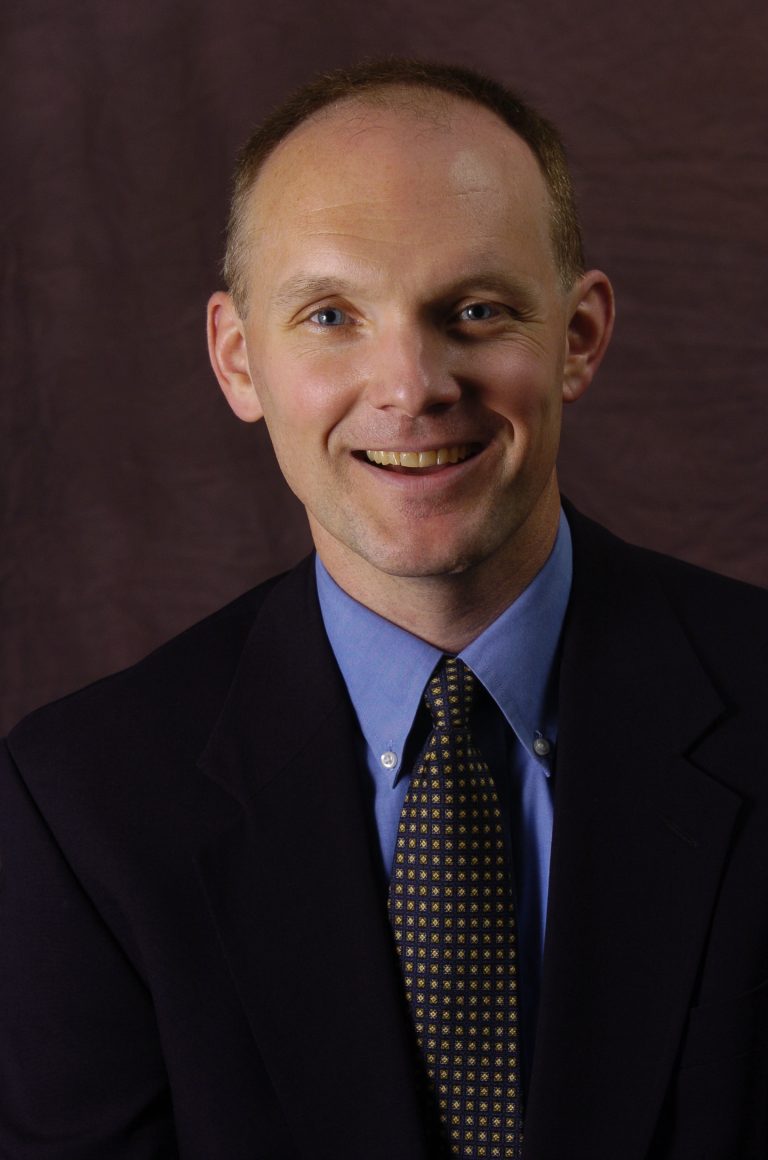 Doug Glenn
Director of Sales & Marketing, SECO/WARWICK Corp.
Mobile: 724 923 8089
Email: doug.glenn@secowarwick.com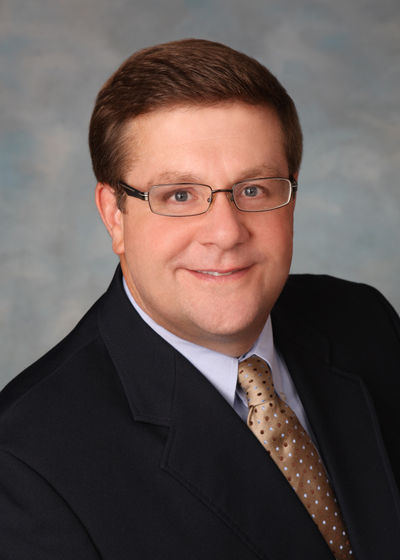 Dan Alabran
Project Engineer
Mobile: +1 814 720 8742
Email: dalabran@secowarwick.com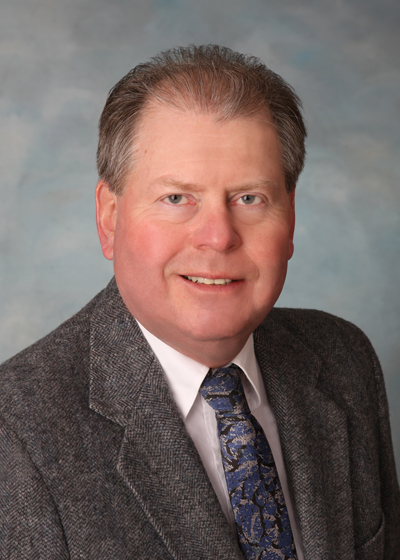 Jack Mahoney
Sales Team Leader
Mobile: +1 814 573 6758
Email: jmahoney@secowarwick.com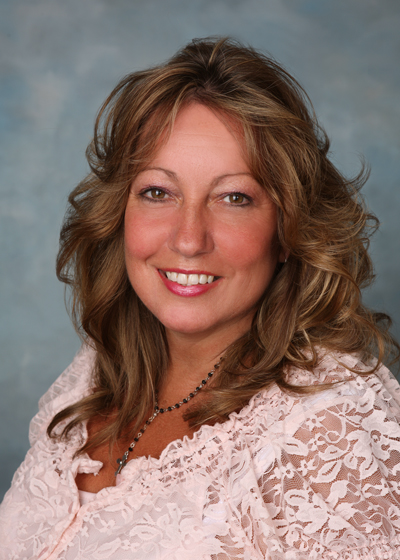 Karen Malone
Administrative Supervisor/Field Coordinator
Mobile: +1 814 573 7257
Email: karen.malone@secowarwick.com