Grow your business with a new dimension of support for heat treatment equipment & processes
This 40-60 minute long Webinar will discuss ZeroFlow(r) nitriding technology by SECO/WARWICK. ZeroFlow delivers exceptionally precise and consistent case properties while reducing gas consumption by as much as 75%-90%.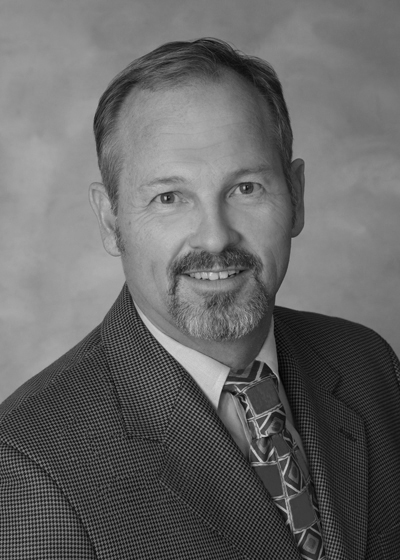 Mark Hemsath
Director of Nitriding and Special Vacuum Furnaces, SECO/VACUUM Technologies
He has a Bachelor of Science and Masters in Business Administration and over 30 years in Furnace related business field. In fact, Mark has been designing and building furnaces his whole adult life.
He helped to develop Ion Nitriding technology, Hydrogen Annealing Technology, Vacuum Temper furnaces and various work related to high temperature alloy applications and high convection heating systems. Hemsath is a member of ASM and AIST.
Mark is an experienced resident nitriding expert. In addition, over 35 years ago, he was responsible for translating German authored technical ion nitriding papers into English as the technology was being introduced into the market.
For 5 years associated with global SECO/WARWICK Group.
Currently, Mark is a product leader for Nitriding and Super IQ and other thermal products.

Mobile: +1 419 356 3500
Email: mark.hemsath@secowarwick.com