Choosing and Maintaining the Right CAB System for Your Process
This Webinar will dive deeply into the considerations necessary for choosing and maintaining the right CAB system for your situation. Whether you are a high volume producer or a radiator job shop, this webinar will have solid advice on how to avoid "beginner" mistakes. REGISTER NOW — all registrants receive a link to the recorded webinar so even if you can't make it…REGISTER NOW!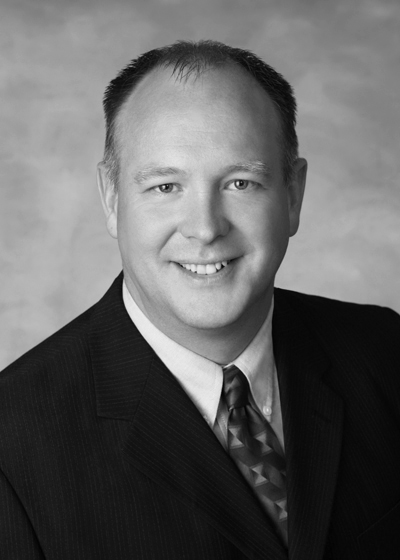 Mike Jacobs
Rotary Retort and Roller Hearth Product Manager, North America
Mike has been working on continuous furnaces for SECO/WARWICK for over 15 years. His extensive experience with high-volume production furnaces has given Mike a unique perspective on the heat treating market. In addition to his roller hearth product manager position, Mike has also managed the company's Controlled Atmosphere Brazing (CAB) business. Mike has a BA of Science from Edinboro University and has past experience in the plastic injection molding industry.
Mobile: +1 814 573 2537
Email: mjacobs@secowarwick.com