The present generation of sealed quench solutions that supercharges your productivity
If you are looking for a solution for all case hardening technologies in various industries such as aerospace, automotive machine building, bearing and commercial heat treating, SECO/WARWICK comes your way introduction a new generation of solutions for a wide range of LPC applications. CaseMaster Evolution furnaces replace traditional furnace that work with an endothermic atmosphere improving the quality and efficiency of heat treatment processes, reducing costs, being safe and eco-friendly at the same time.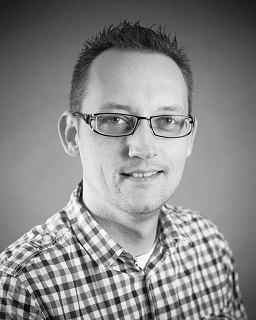 Marcin Przygoński
Sales Manager
Marcin Przygoński is a Sales Engineer of Vacuum Products Team. He holds a Master of Science degree in Mechanics & Mechanical Engineering. The past 12 years he spent in gaining experiences in the heat treatment industry on both mechanical design and sales engineering. Marcin has worked extensively in matters involving case hardening by low pressure carburizing.
Mobile: +48 519 051 635
Email: Marcin.Przygonski@secowarwick.com