The Seven (7) Most Costly Vacuum Furnace Mistakes: And How To Avoid Them
This Webinar will save you potentially thousands of dollars by helping you avoid some of the most common vacuum furnace maintenance, upkeep, operation, and purchasing mistakes. Tap into the accumulated knowledge of SECO/WARWICK's global experience with vacuum furnaces. Learn from our experience.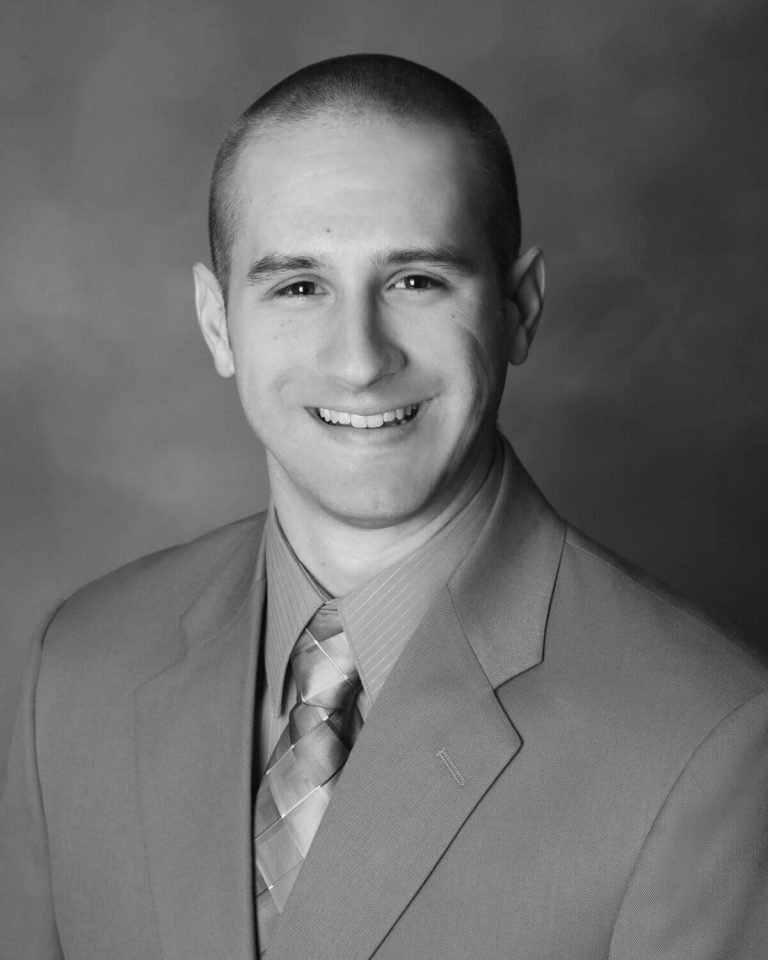 Don Marteeny
Vice President Engineering, SECO/VACUUM Technologies
Don is a licensed professional engineer (mechanical) in the state of Pennsylvania beginning in 2012 and currently holds the position of VP of Engineering for SECO Vacuum Technologies. Prior to this position, Don served in both project management and project engineering roles within the organization gaining seven years of experience.
In addition, Don spent three years as a member of an energy engineering consulting company. During his tenure, he performed analysis of building heating systems to determine the feasibility of using alternative energy sources.
Don holds a Bachelor of Science degree in mechanical engineering and a Master of Science degree in mechanical engineering with a focus in combustion from the College of Engineering, Pennsylvania State University, University Park, PA.

Email: don.marteeny@secowarwick.com