Universal Batch: A Controlled Atmosphere Aluminum Brazing Furnace for All Seasons
If you braze aluminum heat exchangers of any type, this Webinar should be most helpful to you. SECO/WARWICK's globally designed and manufactured Universal Batch CAB furnace is extremely flexible and affordable and is suited nicely for the automotive, HVAC, off-road, aerospace, hobbyist, and general industrial markets.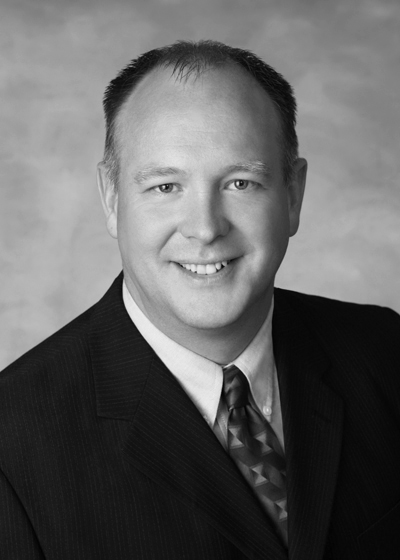 Mike Jacobs
Rotary Retort and Roller Hearth Product Manager, North America
Mike has been working on continuous furnaces for SECO/WARWICK for over 15 years. His extensive experience with high-volume production furnaces has given Mike a unique perspective on the heat treating market. In addition to his roller hearth product manager position, Mike has also managed the company's Controlled Atmosphere Brazing (CAB) business. Mike has a BA of Science from Edinboro University and has past experience in the plastic injection molding industry.
Mobile: +1 814 573 2537
Email: mjacobs@secowarwick.com