WYDARZENIA
Często bierzemy udział w targach i innych wydarzeniach branżowych na całym świecie. Jeśli chcesz porozmawiać o naszych rozwiązaniach, usprawnieniach i technologiach – takie wydarzenie będzie świetną do tego okazją.
Sprawdź poniższą listę i zobacz, gdzie będziemy – skontaktuj się z nami, by umówić się na spotkanie.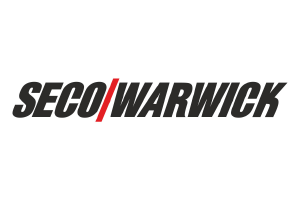 07-09 Paź, 2014
ALUMINIUM 2014
SECO/WARWICK Group will exhibit at this year's ALUMINIUM 2014.  ALUMINIUM is the world's leading trade show for the aluminum industry bringing together producers, manufacturers, processors and suppliers from all areas of aluminum production and manufacturing…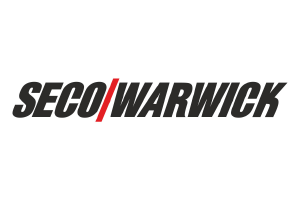 06-09 Paź, 2013
60th Anniversary Conference & Expo
The Investment Casting Institute is a nonprofit corporation whose purpose is to promote quality standards, collect and disseminate information about the industry, and provide industry education opportunities to members.
06-09 Paź, 2013
TITANIUM 2013
Over the past decade, attendance at the TITANIUM Conference has doubled, drawing delegates from more than 30 countries over the past few years. This growth has occurred as the supply chain for many industries has…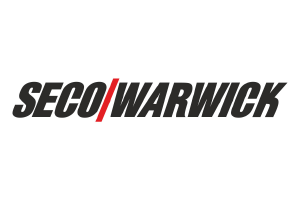 09-11 Paź, 2013
HK Wiesbaden 2013
Visit our stand at the HK 2013 – The 69. Congress