WYDARZENIA
Często bierzemy udział w targach i innych wydarzeniach branżowych na całym świecie. Jeśli chcesz porozmawiać o naszych rozwiązaniach, usprawnieniach i technologiach – takie wydarzenie będzie świetną do tego okazją.
Sprawdź poniższą listę i zobacz, gdzie będziemy – skontaktuj się z nami, by umówić się na spotkanie.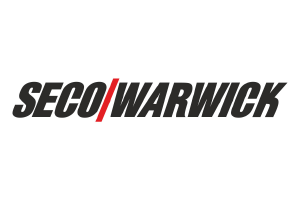 23-26 Wrz, 2014
InnoTrans 2014
International Trade Fair for Transport Technology – Innovative Components, Vehicles, Systems With a large number of reference projects and over 220 transport technology firms, Berlin is the main focus of Germany's transport engineering industry and…
23-25 Wrz, 2013
Progress in Brazing Technology
 The 4th International Technical and Scientific Conference – "Progress in Brazing Technology".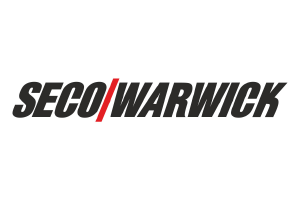 25 Wrz, 2013
HEA TREATMENT CONGRESS Spain
The audience is compouned of heat treatment professionels of main Spanish Heat Treating Shops in all metals industries ( Automobile, Aerospace, Foundries, Forges, Molds industries etc).