WYDARZENIA
Często bierzemy udział w targach i innych wydarzeniach branżowych na całym świecie. Jeśli chcesz porozmawiać o naszych rozwiązaniach, usprawnieniach i technologiach – takie wydarzenie będzie świetną do tego okazją.
Sprawdź poniższą listę i zobacz, gdzie będziemy – skontaktuj się z nami, by umówić się na spotkanie.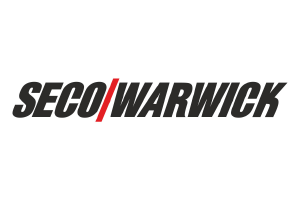 12-14 wrz., 2013
Aluminium India 2013
ALUMINIUM India serves as a regional platform that attracts global industry players across the aluminium ecosystem – from aluminium producers, processors and manufacturers of raw materials and end products with aluminium components to suppliers of…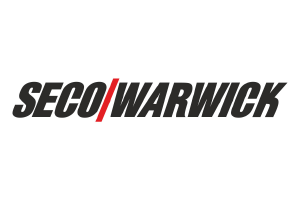 12-13 wrz., 2013
XVI Seminarium "Nowoczesne Trendy w OC"
XVI edycja seminarium SECO/WARWICK "Nowoczesne Trendy w Obróbce Cieplnej". Serdecznie zapraszamy na 16 edycję Seminarium "Nowoczesne Trendy w Obróbce Cieplnej" Grupy SECO/WARWICK 12-13 września 2013 w Łagowie. Seminarium co roku przyciąga wielu wybitnych specjalistów z…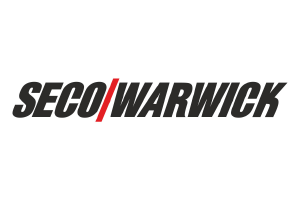 10-12 wrz., 2013
Heat Treatment 2013
7th International Specialized Exhibition on Technologies and Equipment for Heat Treatment The modern technologies and equipment for thermomechanical, thermochemical, dimensional and surface processing of different materials; heating furnace equipment: vacuum furnaces, arch furnaces, induction heating,…