МЕРОПРИЯТИЯ
Мы часто принимаем участие в выставках других отраслевых событиях во всем мире. Если Вы желаете побеседовать о наших решениях, рационализаторских внедрениях и технологиях — такое событие будет прекрасной возможностью для этого.
Просмотрите ниже приведенный список и узнайте, где мы будем – свяжитесь с нами, чтобы договориться о встрече.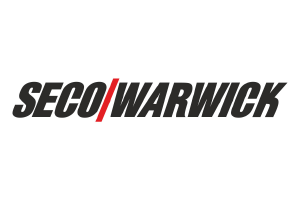 12-14 Сен, 2013
Aluminium India 2013
ALUMINIUM India serves as a regional platform that attracts global industry players across the aluminium ecosystem — from aluminium producers, processors and manufacturers of raw materials and end products with aluminium components to suppliers of…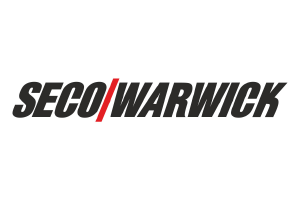 12-13 Сен, 2013
16th Seminar "The Newest Trends in Heat Treatment"
We would like to invite you for the 16th Seminar "The Newest Trends in Heat Treatment" 12-13 September 2013. This year's seminar will be held at Hotel Spa Morena, a bit away from the center…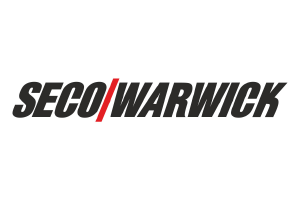 10-12 Сен, 2013
Heat Treatment 2013
7th International Specialized Exhibition on Technologies and Equipment for Heat Treatment The modern technologies and equipment for thermomechanical, thermochemical, dimensional and surface processing of different materials; heating furnace equipment: vacuum furnaces, arch furnaces, induction heating,…