SWITCH TO ONLINE WITH
SECO/WARWICK EXPERT
SECO
/

TALKS
SECO
/

WARWICK's Webinar Channel

Within a teaching hour, you will be able to interact with our expert while watching and learning from the on-site educational presenation.
Join SECO
/

WARWICK webinar for free – SECO

/

TALKS

Please check the latest scheduled of upcoming free training webinars. Register now for selected on-line trainings. You will receive e-mail reminds a day before and again 1 hour with the link to live stream. At scheduled time click the link and you will start to see the live stream.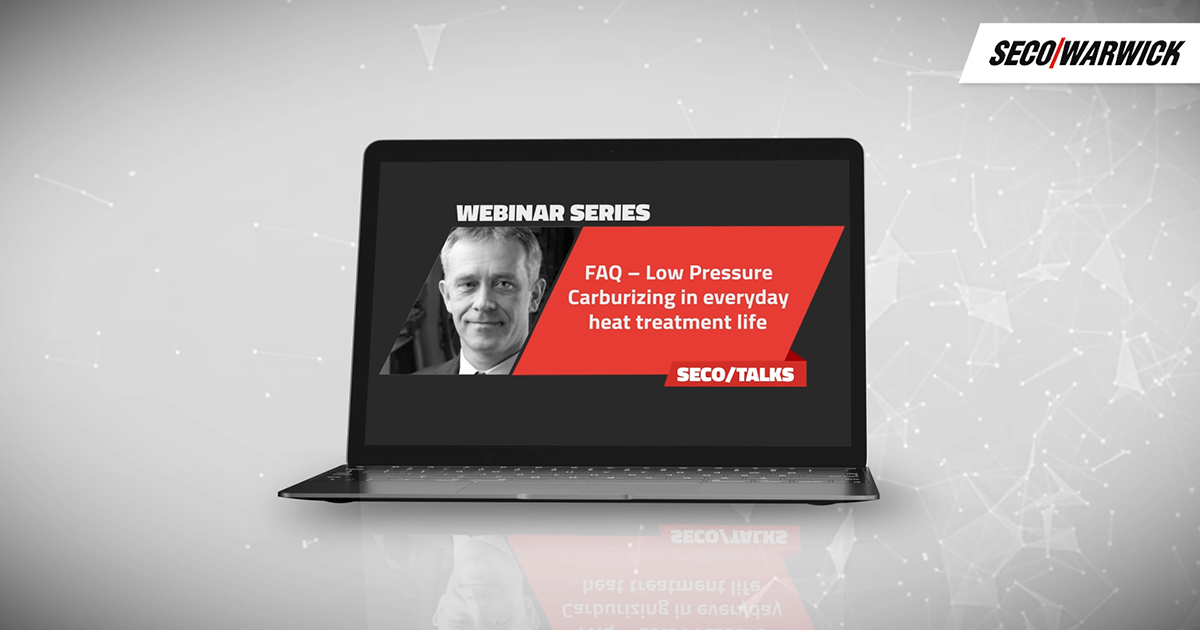 April 8, 2020
FAQ — Low Pressure Carburizing in everyday heat treatment life
Our specialists: Maciej Korecki, Adam Adamek & Grzegorz Głuchowski invite you to an online seminar on a topic related to the practical aspects of LPC, we all often come across devices.
Everyday heat treatment looks different for different people.
DETAILS      REGISTER FOR A WEBINAR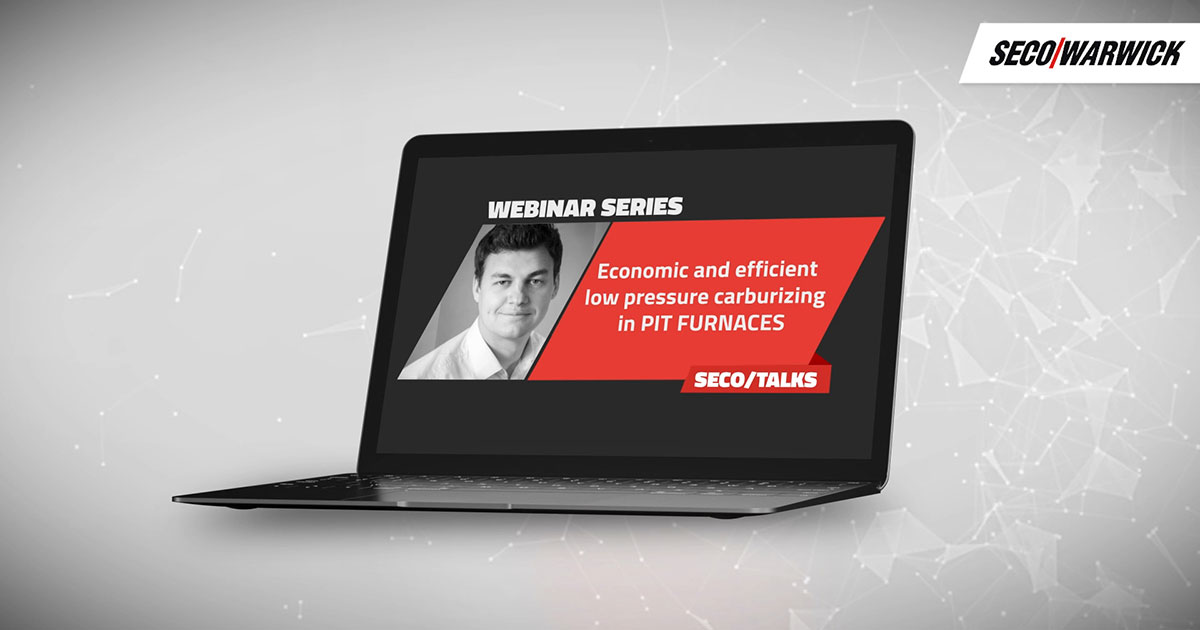 April 1, 2020
Economic and efficient low pressure carburizing Furnaces in Pit
The Pit Furnaces Conference in Dusseldorf, was canceled. But you still have the opportunity to meet with the SECO/WARWICK specialist Grzegorz Głuchowski who will share his knowledge with you!
DETAILS      REGISTER TO VIEW RECORDING