SECO/WARWICK Europe S.A. has been accredited as the first Polish company as a preferred partner for the automation for Rockwell Automation products such as Allen-Bradley programmable logical controls (PLC)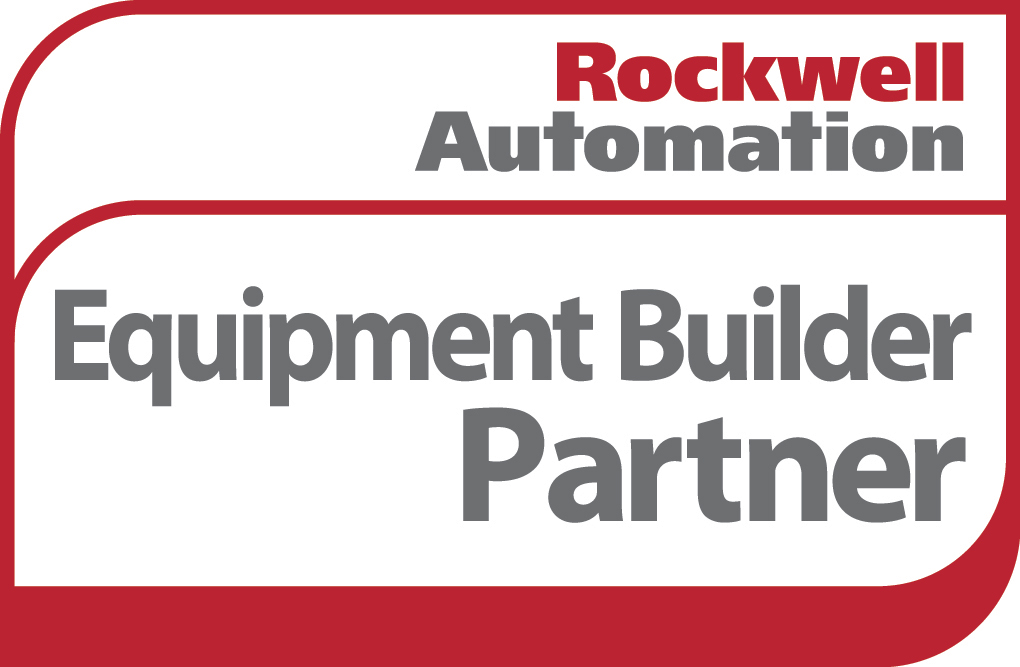 SECO/WARWICK Europe S.A. obtained the certificate "Rockwell Automation Partner Participant level" on 15.02.2013. SECO/WARWICK Europe S.A. is the first company with this certification in Poland.
SECO/WARWICK is now part of the Rockwell Automation PartnerNetwork™, which provides participants with an opportunity to collaborate commercially and technically to increase new business opportunities, increase market awareness, expand into new market sectors and improve technical competency.
Some of the benefits to SECO/WARWICK directly (and indirectly to our customers) include:
Solution Development Tools and Technical Support-Toolkits, technical support, internal software and hardware discounts
Engineering Consultation-Best practice architecture and control design, machine design optimization, project management and co-development on control conversions
Competency Development -Training events, web-based learning series and technical update communications
Sales and Marketing -Software resale discounts, hardware discounts for internal development and tradeshow equipment, training and support resale discounts and marketing collateral development and promotion
SECO/WARWICK customers will benefit from competitive prices, safe and sophisticated solutions for Rockwell Allen-Bradley Automation Systems and the extended support.