POLAND, SECO/WARWICK Europe S.A. has received an order for a 10.0CaseMaster Evolution® T9 Vacuum furnace for the world's largest thermal processing services provider. The contract was signed recently and SECO/WARWICK. will provide the equipment for Bodycote in Europe. SECO/WARWICK officials said they will have the furnace in place in the fourth quarter of 2013.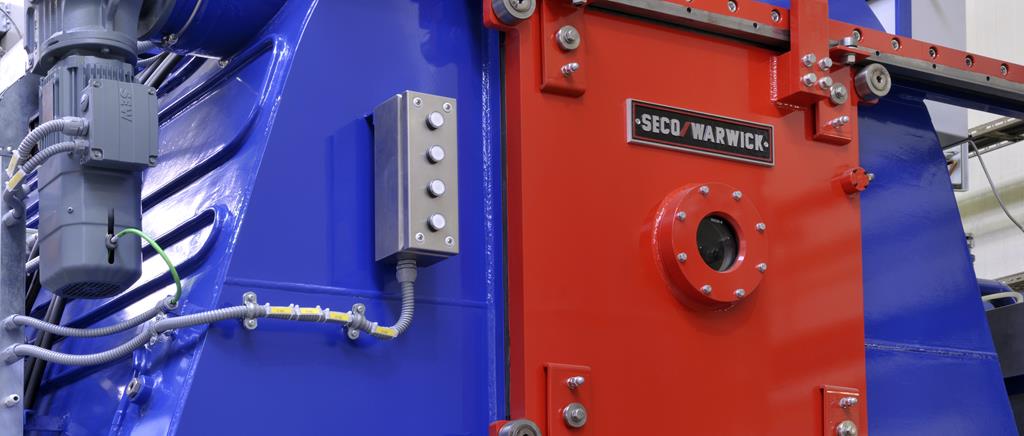 The 10.0CaseMaster Evolution®T9 vacuum furnace dedicated for LPC and bright oil or gas hardening purposes is a three chamber furnace with separate loading vestibule equipped with a 10 bar abs gas quench system, heating chamber and oil quenching vestibule with an oil tank also comprising a gas quench above an oil level.
This multipurpose furnace can meet all of your changing application needs for a variety of materials and the design allows for very flexible use as a straight through or batch unit with either oil or inert gas quenching.
About Bodycote
With 190 locations in 26 countries, Bodycote is the world's largest provider of thermal processing services. Through heat treatment, metal joining, surface technology and Hot Isostatic Pressing (HIP), Bodycote improves the properties of metals and alloys, extending the life of vital components for a wide range of industries, including aerospace, defense, automotive, power generation, oil & gas, construction, medical and transportation. Customers in all of these industries have entrusted their products to Bodycote's care for more than 30 years. For more information, visit www.bodycote.com.