SECO/WARWICK officials expect vacuum furnaces to be commissioned by end of May.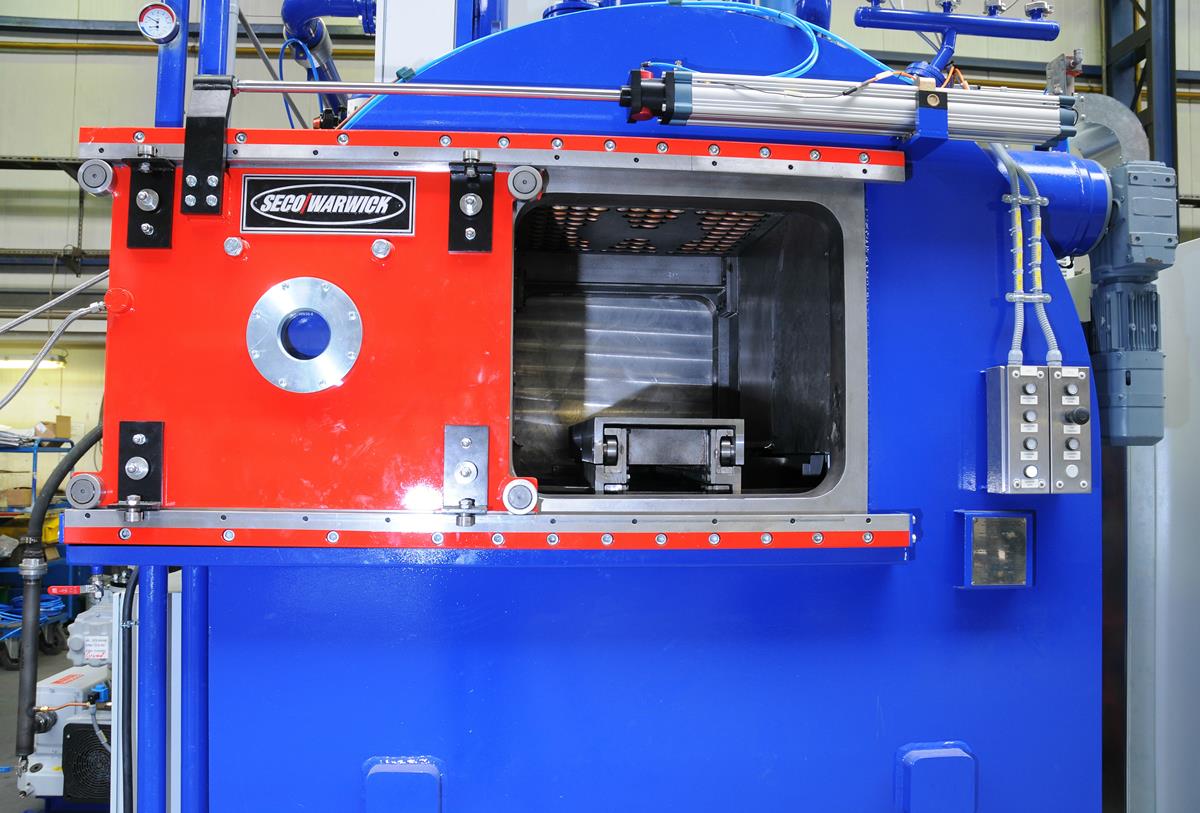 Meadville, Pennsylvania–SECO/WARWICK Corp. has delivered two CaseMaster Evolution® Vacuum Carburizing furnaces with washers, tempers and full data retrieval. The equipment has been provided for a global manufacturer. SECO/WARWICK officials said the furnaces have been released for production and they expect to have the furnaces commissioned by the end of May.
Each furnace is a CaseMaster Evolution®  vacuum carburizer dedicated for low-pressure carburizing with oil and 2- bar gas quenching. The furnace comprises an LPC heating chamber and quench chamber with a gas quench above an oil tank. This furnace design allows for significant increases in flexibility and productivity. The furnaces will provide low pressure carburizing through the use of FineCarb®  technology and low-pressure carburizing with pre-nitriding with PreNitLPC®  technology.