EVENTS
We are often out attending and presenting at worldwide industry events. This is a great way to meet us in person if you want to have a chat about our solutions, latest advancements and technologies.
Check out the events below to see where we will be and contact us for an appointment.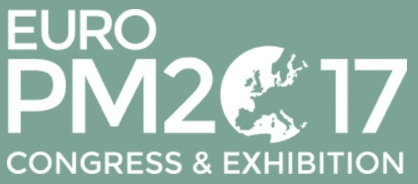 Oct 01-04, 2017
EURO PM 2017
Euro PM2017 Congress & Exhibition, Europe's annual powder metallurgy congress and exhibition organised by the European Powder Metallurgy Association. RETECH a SECO/WARWICK Company has been a global leader in the supply of vacuum melting systems, focused on providing value and competitive advantage to all, including the most sophisticated of companies. Our technologies include Vacuum Metal Powder systems…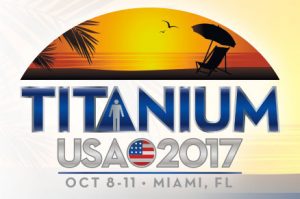 Oct 08-11, 2017
Titanium USA 2017
TITANIUM offers insights into the current state of the industry as well as efficient, high-value networking opportunities not available anywhere else for titanium producers, OEM's, distributors, fabricators, and vendors who offer products & services to the titanium community alike. The TITANIUM series is hosted by International Titanium Association (ITA). A non-profit trade group established in…

Oct 13, 2017
Surface Engineering & Heat Treatment Industry
Surface Engineering & Heat Treatment Industry Conference 2017 SECO/WARWICK Lecture: "Operating Cost Reduction with ZeroFlow® Nitriding" The theme of 2017's heat treatment sessions will be latest advances in industrial processing to reduce costs and increase productivity whilst enhancing quality, efficiency and environmental aspects.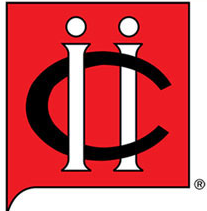 Oct 15-18, 2017
64th Technical Conference and Equipment Expo
The Investment Casting Institute holds a yearly Technical Conference and Exposition. Attendees benefit from presentations covering all aspects of the investment casting process, as well as an Exposition featuring top suppliers in the industry. Awards are given to individuals and companies who demonstrate excellence in the field.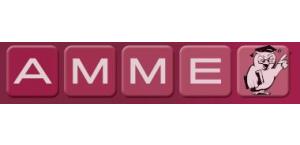 Oct 22-25, 2017
AMME`2017
The Silver Jubilee International Scientific Conference on "Achievements in Mechanical and Materials Engineering" AMME`2017 is organised in the quarter of a century from the beginning of the initiative in the framework of the International Scientific Congress INPO-AMME together with the 10th Country-wide Scientific Conference on Surface Engineering INPO'2017 and numerous accompanying events. It is a…

Oct 24-26, 2017
ASM Heat Treat 2017
SECO/WARWICK will be presenting three (3) cutting-edge technology presentations at this year's ASM Heat Treat Show event. The presentations are listed below but we encourage everyone to stop by booth 1813 and discuss these state-of-the-art technologies with our booth personnel. See you in Columbus. SECO/WARWICK Papers Being Presented at ASM Heat Treat Show PAPER #1…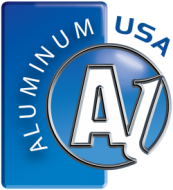 Oct 25-26, 2017
Aluminum USA 2017
ALUMINUM USA is the trade show and B2B-platform for the aluminium industry and its important application area in North America and part of the global ALUMINIUM portfolio with shows in Germany, China, India, Brazil and Dubai. The exhibitors at ALUMINUM USA form the complete industry's supply chain; from raw material along semi-finished and finished products…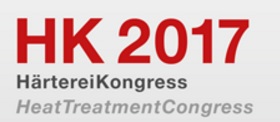 Oct 25-27, 2017
HK 2017 (HeatTreatmentCongress)
The HeatTreatmentCongress is organized yearly by AWT and is the biggest event in heat treatment and materials science in Europe. The congress has a duration of three days. Meet SECO/WARWICK experts and find out more about revolutionary product UniCaseMaster® – precision case hardening for high volume manufactures. Spare your time, save your money when carburizing within state…

Oct 31-Nov 02, 2017
AAPEX NARSA Pavilion
The Automotive Aftermarket Products Event is held annually in Las Vegas, attracting 130,000 professional from around the globe. About NARSA The International Heat Transfer Association has provided focus for the business of thermal management for transportation by providing commercial and technical forums that lead business development and product innovation for more than 58 years. Founded in…

Nov 21-23, 2017
26th National Conference on Heat Treatment
Main topics: Phase transformations and diffusion processes, Heat treated materials, microstructure and properties relationships, influence of semifinished product and forming Metallography in heat treatment – new trends Heat treatment of non-ferrous alloys and advanced materials Surface technology – CVD, PVD Surface heat treatment – laser, plasma, electron beam, induction heating Furnace equipment and systems for…