SECOWARWICK Europe S.A. have started manufacturing of a large unit for heat treatment of titanium, model 2.0VP-4066/138MHVS, for one of the major aviation manufacturers in China.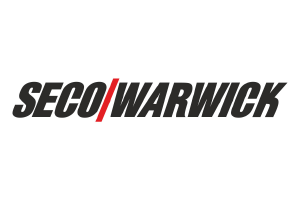 The furnace, which will feature a working area of 1200 x 1200 x 3500 mm, will be equipped with an "all metal" heating chamber and a system of high vacuum. The length of the vacuum chamber was dictated by the requirement of processing a titanium element of an aircraft wing. The furnace will be made in accordance with the standard AMS2750D class II tooling type A.
Other furnace specifications:
heating chamber with molybdenum and SS insulation
working vacuum 1×10-5 mbar
cooling gas: argon
electrical loader
a tray to place workload in the furnace working space.