SECO/WARWICK Corporation announced the appointment of Doug Glenn, as the North American Director of Sales and Marketing.
Jonathan Markley, SECO/WARWICK Corp. Managing Director stated, "Doug will head the company's sales and marketing network for the North American markets. As the most fully integrated furnace manufacturer in the world, we provide customer access to a wide range of heat treatment resources, including technology, engineering expertise and equipment manufacturing – Doug's industry experience and proven leadership will help us to provide seamless customer service. "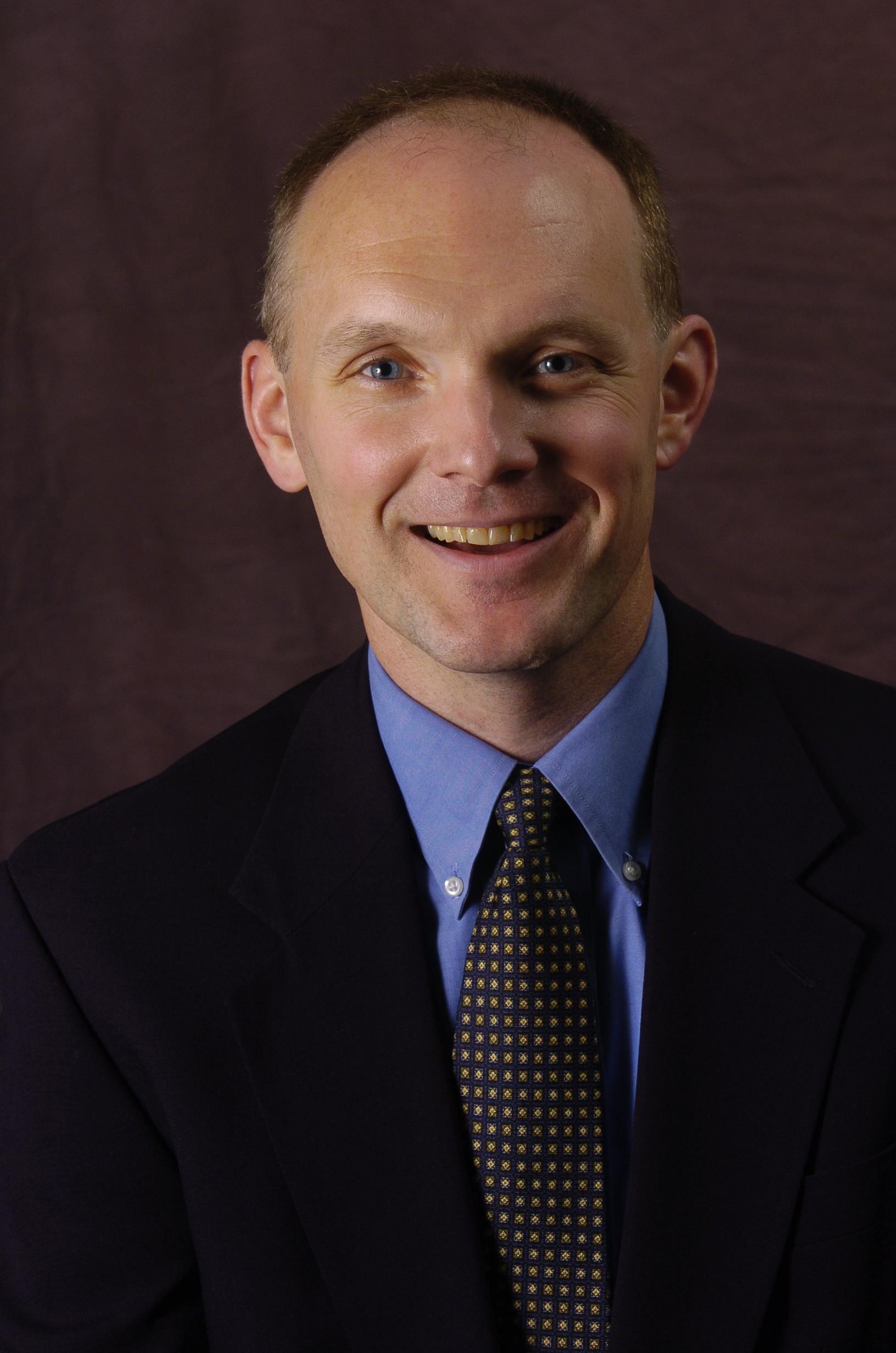 Doug was the publisher of Industrial Heating magazine for 20 years, (1994-2014). During that time he served on the board of directors of both the Industrial Heating Equipment Association (IHEA) and the Metal Treating Institute (MTI) serving a year as president of the latter. In addition to being one of two founders of Furnaces North America (1996), Doug and his capable staff at Industrial Heating started Chinese and Brazilian editions of Industrial Heating, as well as created FORGE magazine, one of the forging industry's leading trade publication. Mr. Glenn also founded the Industrial Heating's Economic Indicators that serve as the industry's only industry-specific economic indicators.