SECO/WARWICK Europe recently completed one furnace modernization and is set to begin another for a global manufacturer of bearings.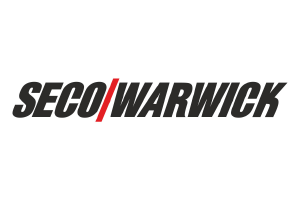 The Furnaces Retrofit and Modernization Team of the Business Segment Atmosphere of SECO/WARWICK Europe finished the upgrade of a tempering processing line for NSK. The successful completion of the first project led to NSK signing an agreement for a second modernization and upgrade of a tempering furnace and processing line at its Kielce, Poland plant.
The second project should be done in the first half of 2014.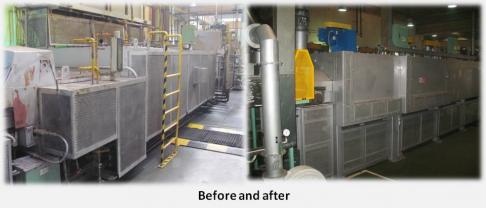 About SECO/WARWICK
SECO/WARWICK Group's Aftermarket Team offers a wide range of equipment and parts for heat treatment furnaces. We supply a full range of maintenance services and post-maintenance services focused on keeping the equipment running. SECO/WARWICK services cover everything from small furnace repairs to complete equipment modernizations.
The SECO/WARWICK Group and its five business segments produce vacuum furnaces, atmosphere furnaces, controlled atmosphere aluminum brazing furnaces, aluminum process furnaces and vacuum metallurgy equipment Retech in its manufacturing sites in Poland (SECO/WARWICK Europe S.A.),  the United States (SECO/WARWICK Corp. + RETECH Systems LLC), India (SECO/WARWICK Allied Ltd.), Brazil (SECO/WARWICK do Brasil Ltda.) and China (SECO/WARWICK RETECH Mfg. (Tianjin) Co., Ltd.). Sales, service & spare parts offices in Germany (SECO/WARWICK Services GmbH) and Russia (SECO/WARWICK Russia) complete the worldwide customer care network. Read more: www.secowarwick.com.
SECO/WARWICK Worldwide provides industrial metal heat treatment furnaces used in a variety of processes for material finishing and component manufacturing applications.  We supply furnaces to customers involved with steel and aluminum production, aluminum recycling, forging, automotive, aerospace, commercial heat treating, HVAC/R, electronics, wind energy, medical equipment and nuclear industries.