Service Heat Treat has purchased a standard Vector 2 bar vacuum furnace for their commercial heat treat facility in Milwaukee, WI. The furnaces will be manufactured in the SECO/WARWICK Corp. Meadville, PA facility.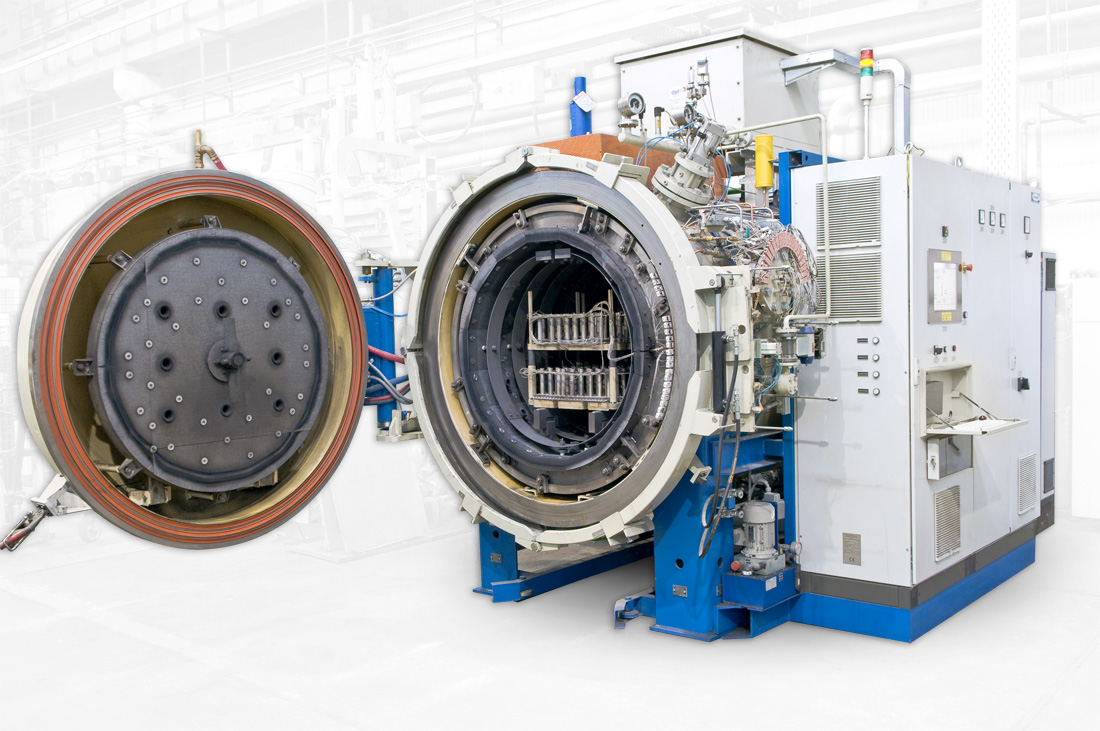 Service Heat Treating, Inc.
Service Heat Treating, Inc., serving southeastern Wisconsin and northern Illinois, is the area's top provider of batch and vacuum heat treating services.  The Service Heat Treating niche is case hardening and vacuum processing medium to large production runs.  We also offer standard stainless steel and tool steel processing quickly and cost effectively.  Service Heat Treating offers the capability to develop boutique annealing cycles for making the impossible bends.  The company also has vacuum carburizing capabilities for the most distortion critical applications.   For more information, visit serviceheattreatingmilwaukeewi.com
Vector™ Family of Vacuum Furnaces
Vector High Pressure Quench Furnaces, available in 2, 10, 15 or 25 bar are the ideal solution for hot, cold and high speed steels.  Along with our patented vacuum carburizing technology, these furnaces can be used for tempering, annealing, solution heat treating, brazing and sintering. With the FineCarb® and PreNit® (high speed) carburizing options, a SimVac® process simulation package is included at no extra charge.   With hundreds of systems installed worldwide, SECO/WARWICK's high pressure quench furnaces have a proven record of high performance technology.  Learn more at www.secowarwick.com/en/products/vacuum-heat-treatment/.
Tags:
FineCarb
|
high pressure gas quenching
|
PreNitLPC
|
SECO/WARWICK
|
simvac
|
vacuum carburizing
|
Vector