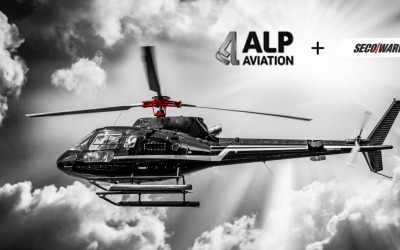 ALP Aviation is increasing its production capacity and expanding process capability with the purchase of an additional Vector vacuum carburizing furnace from SECO/WARWICK.  This purchase is the 4th installation for this client during 13 years of successful cooperation.  "Our 13-year…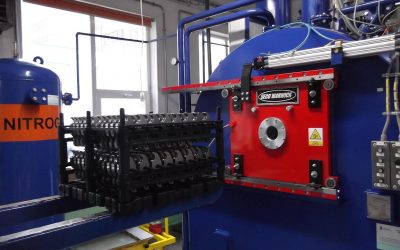 ZAP Mechanika reduces heat treatment costs by 30% with the installation of a CaseMaster Evolution D6 two-chamber furnace for vacuum carburizing and quenching in oil.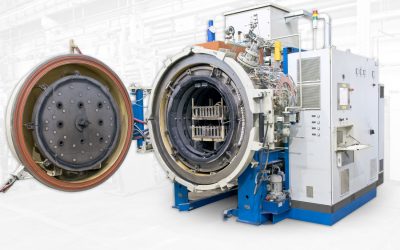 Service Heat Treat has purchased a standard Vector 2 bar vacuum furnace for their commercial heat treat facility in Milwaukee, WI. The furnaces will be manufactured in the SECO/WARWICK Corp. Meadville, PA facility.