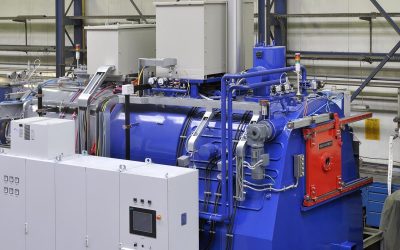 Ponar Wadowice S.A., a part of Ponar Silesia, signed a contract for the May 2016 delivery of a SECO/WARWICK CaseMaster Evolution (CME) low pressure carburizing (LPC) furnace, the first such furnace purchased by Ponar Wadowice.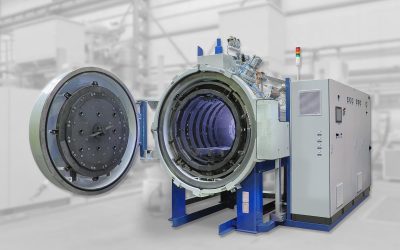 10 Bar High Pressure Quench on Display, Workshops & Technical Presentations - Meet Us in Booth 527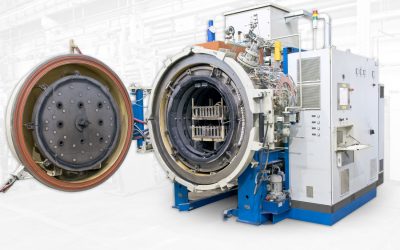 Service Heat Treat has purchased a standard Vector 2 bar vacuum furnace for their commercial heat treat facility in Milwaukee, WI. The furnaces will be manufactured in the SECO/WARWICK Corp. Meadville, PA facility.