/Heat Treatment for the Aerospace Industry
Heat Treatment for the Aviation Industry
Aviation applications
We cooperate with almost all the major players in the aviation sector. One could say that SECO/WARWICK has its modest share in the vast majority of passenger aircraft production. For this industry, we provide solutions for the manufacture of plane engine blades, heat exchangers, turbine blades, aluminum coatings, landing gears, and brakes, fasteners and other critical components.
/

Vacuum furnaces for the aerospace industry

PARTS: gears, jet engine elements, landing gears, fuel installation.

TECHNOLOGY: annealing, brazing, sintering, forging, hardening HPGQ, hardening OilQ, tempering, vacuum carburizing, CVD, nitriding.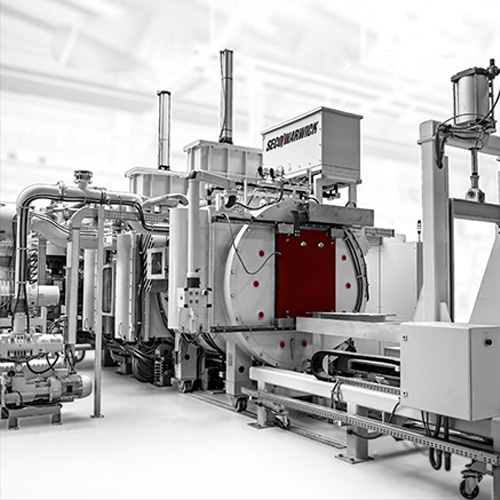 PARTS: heat exchanger
TECHNOLOGY: case hardening LPC, quenching, brazing, annealing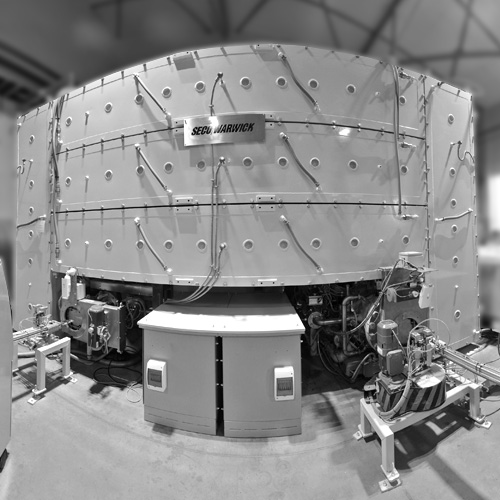 PARTS: hydraulic parts
TECHNOLOGY: low pressure carburizing, bright hardening (High Pressure Gas Quench), bright annealing, vacuum brazing
/

Vacuum melting furnaces for the aerospace industry

PARTS: equiax casting, directional solidification, single crystal casting

TECHNOLOGY: turbine blades for jet engine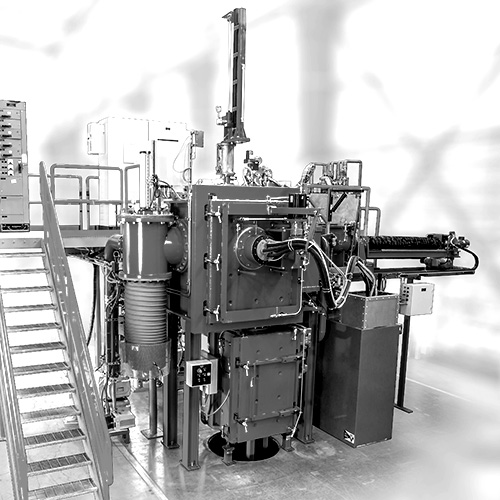 PARTS: turbine blades for jet engine 
TECHNOLOGY: equiax casting, directional solidification, single crystal casting
/

Aluminum furnaces for the aerospace industry

PARTS: sheet, castings, tubes and extrusions, castings, aluminum plate, aluminum forgings, aluminum extrusions, aircraft applications and billet preheating

TECHNOLOGY: solution HT, aging, annealing, stress relieving, controlled cooling, controlled heating, aging, annealing, aluminum brazing