/TWÓRCA ROZWIĄZAŃ DO OBRÓBKI CIEPLNEJ METALI
O nas
Od ponad 25 lat SECO/WARWICK rewolucjonizuje światowy przemysł metalurgiczny, dostarczając urządzenia i technologie do czołowych firm w branżach lotniczej, samochodowej czy energetycznej.
Na ponad 3500 dostarczonych przez nas urządzeń nasi klienci  w 70 krajach wytwarzają m.in. elementy układów sterowniczych, przekładnie, układy lądowania samolotów,  turbiny, łopatki silników lotniczych, wymienniki ciepła w samolotach i samochodach  czy narzędzia chirurgiczne i monety.
Dzięki kompletnym rozwiązaniom, nasi partnerzy zyskują przewagę konkurencyjną w przemyśle. Wszystko dzięki proponowanym przez nas nowoczesnym technologiom i urządzeniom w dziedzinie obróbki cieplnej metali. To wiedza i doświadczenie umożliwiają spełnienie najsurowszych wymagań, a pasja i pęd do innowacji – znaleźć indywidualne i optymalne rozwiązania.
Od samego początku filozofia działania firmy była oparta na rozwoju produktów i technologii tak, aby spełniać wysokie oczekiwania naszych klientów, tj. czołowych firm m.in. z branży samochodowej, lotniczej czy energetycznej. Dzięki tworzonym i stale udoskonalanym przez nas rozwiązaniom technologicznym nasi klienci mają możliwość  zastosowania w swoich wyrobach coraz nowocześniejszych materiałów, przez co zyskują przewagę konkurencyjną.
Paweł Wyrzykowski, Prezes Grupy SECO/WARWICK
ZARZĄD SPÓŁKI
KADRA ZARZĄDZAJĄCA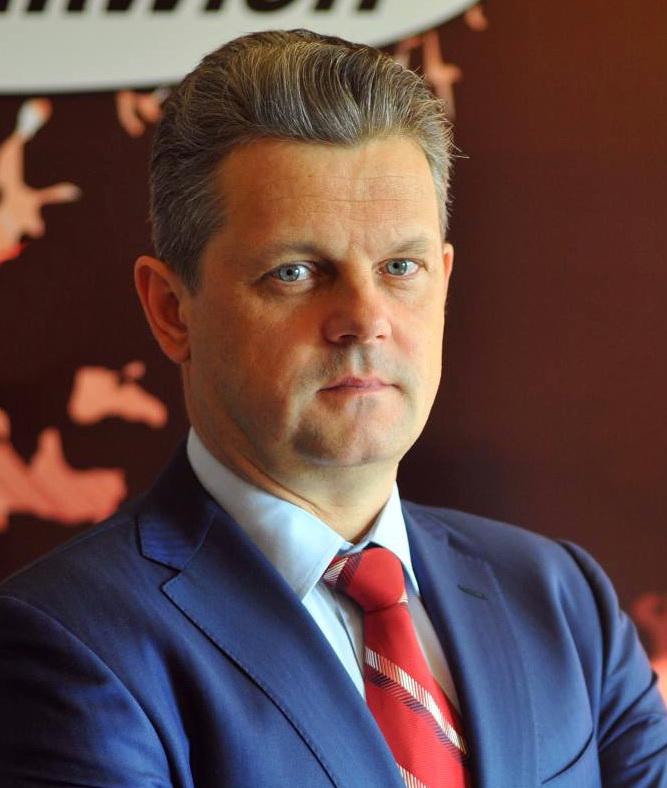 SECO/WARWICK GROUP is a leading global manufacturer of heat processing furnaces and equipment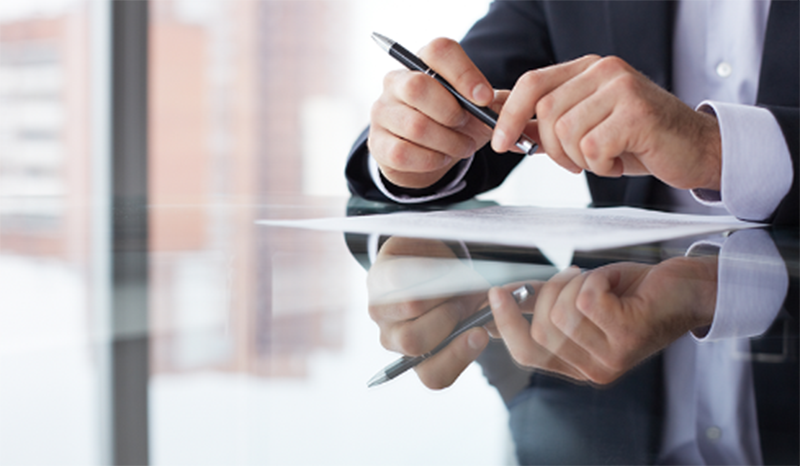 W niniejszej zakładce znajdą Państwo wszystkie Zapytania ofertowe oraz dokumenty do pobrania, związane z realizowanymi projektami.