An industry leader
from the very beginning
Our history
The cornerstones of the Group are distinct brands and companies, either acquired or built from scratch, and for this reason, the roots of the SECO/WARWICK Group reach as far as the USA, Germany, China, India, Brazil, France, Canada, and Poland. The SECO/WARWICK Group is the result of a fusion of three brands, SECO/WARWICK, SECO/VACUUM, and Retech, a unity of countries (Germany, Poland, the USA, China, and India), and the power of history ,in combination with the experience of  Elterma (founded in 1950, acquired in 2003), Camlaw,  and Retech (founded in 1963, and acquired in 2010).
These achievements have allowed us to create the excellent and shared history of the SECO/WARWICK Group built up over the years. The company continues to grow, searching for new possibilities for its further development. That is why in the early 90s, the SECO/WARWICK Corporation (founded in 1984) formed a joint venture with the Polish company Trans-VAC, whose executives on 1st June 1991 laid the foundation for the present-day SECO/WARWICK Group. We've been growing, creating new technologies, building new furnaces, taking markets by storm, opening regional branches, as we are always thinking globally, yet acting locally.
These and other events have shaped us and our company in terms of technology, business management, customer cooperation, and growth. All this has resulted in the SECO/WARWICK Group having daughter companies in Poland, Germany, China, India, and the USA, using 3 brands, developing dozens of patents, winning numerous prizes, and becoming a proud implementer of thousands of solutions in more than 70 countries.
The SECO/WARWICK Group has built a strong foundation to create a global technological center of heat treatment and vacuum metallurgy, and proud to be our Partners' first choice.
Our history started in America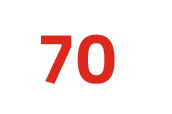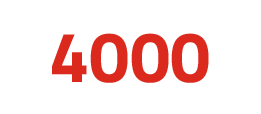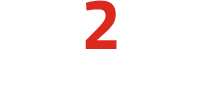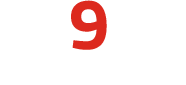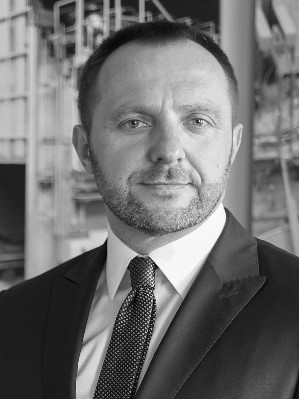 From the very beginning, the company philosophy was based on the product and technology development to meet high expectations of our customers, i.e. top tier organizations from automotive, aerospace and energy industries. Thanks to our technological solutions that are constantly being developed and improved, our customers are able to apply state-of-the-art materials by the virtue of which they gain a competitive edge.
Sławomir Woźniak, CEO SECO/WARWICK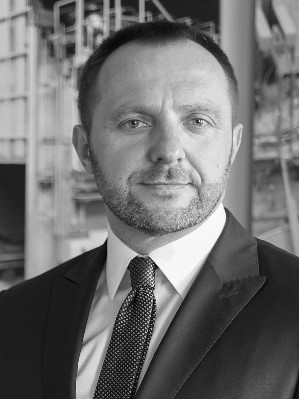 Our position and direction
Mission
Thanks to the experience and expertise of our employees, and in cooperation with our business partners, we create innovative products that provide our customers with reliable, safe and environmentally friendly solutions for heat treatment and metallurgy, and ensure the economic efficiency of their businesses.
Vision
We strive to be the first-choice supplier of solutions for heat treatment and metallurgy.
Innovation and reliability are demonstrated through our thinking and our solutions all over the world.
INNOVATION
PARTNERSHIP
SAFETY AND STABILITY
CREDIBILITY
RELIABILITY
SUSTAINABILITY
The SECO/WARWICK values are similar to human DNA. They are inherent to the company and their roots come from the vision and values of its founders. They create a DNA chain with our and our partners' DEVELOPMENT as the primary genotype.
Our innovations are not limited to creating modern furnaces or production lines with advanced technologies.  INNOVATION means to take actions leading to the development of new or better products, processes, technologies or organizations. We know that innovation is omnipresent, therefore we want it to be visible in our thinking, approach and performance, anywhere in the world, at any workplace and in any operation. In the relationships with our customers, suppliers and employees, we put the interest of the other party first. 
PARTNERSHIP means that for us, a mutual obligation of the parties is founded on respect and responsibility, and feedback is part of our development because it enables us to design SAFETY AND STABILITY in all reliable products that we deliver. What is more, the creation chain involves people whom we wish to provide with stable jobs and continuous development. And for our partners, we want to be a sure and business-sound option because you shall not disappoint your partner. Therefore, another one of our values is RELIABILITY so that we do not disappoint you as people, partners, and technology providers.  This makes us CREDIBLE, one of the global business community's critical challenges. Such a broad perspective, also considering the impact on the environment, people's needs and social responsibility, allows us to achieve long-term SUSTAINABILITY in our economic and organizational growth.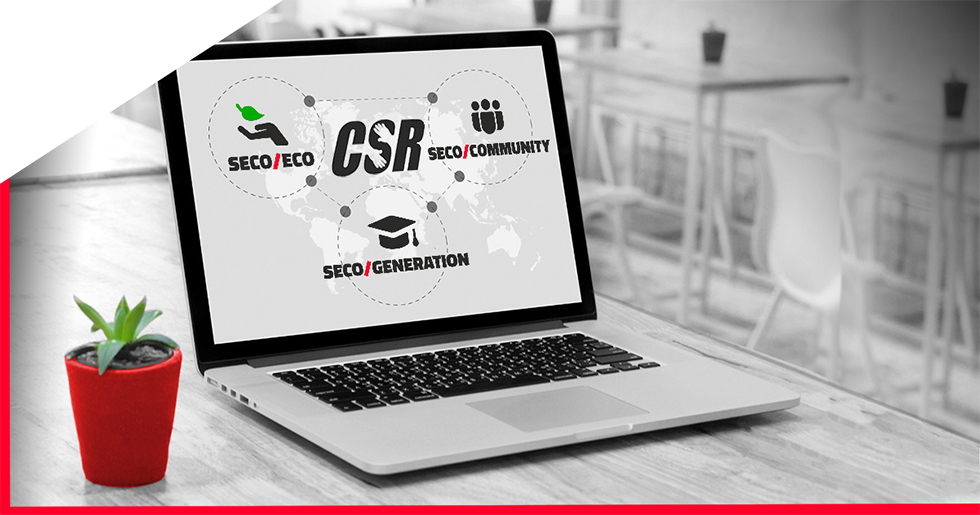 ​Corporate social responsibility
in SECO/WARWICK's DNA
According to us, being socially responsible is not limited to meeting formal and legal requirements. For years, we have been creating a coherent model of responsible business and focusing on supporting the local community, the environment and building generations. We treat broadly understood issues relating to CSR activities as an investment and a source of development for the company and its stakeholders.
"We are an organization that focuses on CSR activities that have not only a financial dimension, but also a social one that engages us, the employees. We consciously involve our employees, partners and customers in helping. This is the key to understanding responsible business, and thanks to this we support the idea of partnership and a sense of community" – underlines Katarzyna Sawka Vice President of Group Marketing.
Distinguished
innovation leader
We have received many renowned and recognized (by the industry and by business) awards and distinctions for our broad research and development activities (INNOVATION LEADER and MERIT FOR INVENTIVENESS); confirming our financial transparency and particular achievements for the economy (BUSINESS GAZELLES); for the reliability of our
services and untarnished opinion among customers and business partners (TRUSTWORTHY COMPANY). HSBC listed SECO/WARWICK among a few companies developing their activities worldwide and has awarded the title of Hidden Champion, whereas the EXPORT BRAND distinction recognizes the company's development activities on global markets.