It all started
100 years ago in America
Our history
At the turn of twentieth century, The Chicago Flexible Shaft Company decided to broaden their product portfolio. At that time, project engineer John Stewart took on the challenge of developing a furnace that would upgrade the product treatment process in order to improve product quality and increase production capacity. Soon after, other Chicago-based companies requested that the company provide similar systems for their business, and this is how Stewart Furnace Division was born. The Chicago Flexible Shaft Company was developing so successfully that they decided to expand their portfolio with new products and created the "Sunbeam" trademark. The furnace division became known as the
Sunbeam Stewart Furnace Division and operated under this name until the late 1950s, when the company changed its name to Sunbeam Equipment Corporation, becoming part of an industrial group which included the John Warwick Furnace Company. The new owners faced the dilemma of presenting the new company without losing the loyal customers and good reputation in terms of service. Thus, they decided to combine the names Sunbeam Equipment Corporation and Warwick, creating SECO/WARWICK Corporation with its seat in Meadville, Pennsylvania. It was 1984. Looking for new development opportunities, a representative of SECO/WARWICK traveled to Europe. More specifically to Poland
where in 1991 they established a joint-venture with Trans-VAC. From then on, we continued to grow and acquired successive companies, such as the Poland-based Elterma, British Camlaw and American Retech along with their intellectual property rights. These and other events shaped our mission and vision and the company culture in terms of technology, business relationships, customer relationships and development direction. For the SECO/WARWICK Group (9 companies: in Poland, Germany, Russia, China, India and the USA, and 3 brands: Retech, SECO/VACUUM TECHNOLOGIES (SVT) and SECO/WARWICK), we have built a strong foundation to create a global technological center of heat treatment and vacuum metallurgy.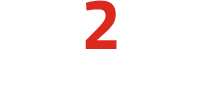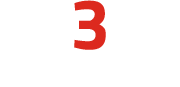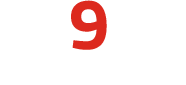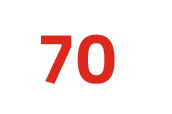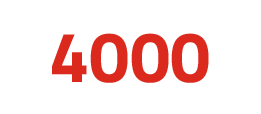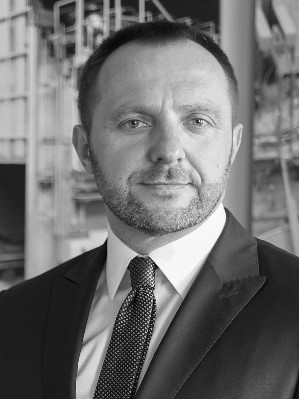 From the very beginning, the company philosophy was based on the product and technology development to meet high expectations of our customers, i.e. top tier organizations from automotive, aerospace and energy industries. Thanks to our technological solutions that are constantly being developed and improved, our customers are able to apply state-of-the-art materials by the virtue of which they gain a competitive edge.
Sławomir Woźniak, CEO SECO/WARWICK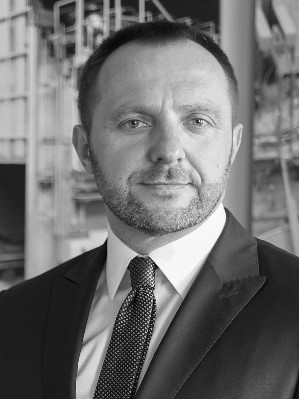 Our position and direction
Mission
Thanks to the experience and expertise of our employees, and in cooperation with our business partners, we create innovative products that provide our customers with reliable, safe and environmentally friendly solutions for heat treatment and metallurgy, and ensure the economic efficiency of their businesses.
Vision
We strive to be the first-choice supplier of solutions for heat treatment and metallurgy.
Innovation and reliability are demonstrated through our thinking and our solutions all over the world.
INNOVATION
PARTNERSHIP
SAFETY AND STABILITY
CREDIBILITY
RELIABILITY
The SECO/WARWICK values are similar to human DNA. They are inherent to the company and their roots come from the vision and values of its founders. They create a DNA chain with our and our partners' DEVELOPMENT as the primary genotype.
Our innovations are not limited to creating modern furnaces or production lines with advanced technologies.  INNOVATING means to take actions leading to the development of new or better products, processes, technologies or organizations. We know that innovation is omnipresent, therefore we want it to be visible in our thinking, approach and performance, anywhere in the world, at any workplace and in any operation. In the relationships with our customers,
suppliers and employees, we put the interest of the other party first. PARTNERSHIP means that for us, a mutual obligation of the parties is founded on respect and responsibility, and feedback is part of our development because it enables us to design SAFETY AND STABILITY in all of the reliable products that we deliver. What is more, the creation chain involves people whom we wish to provide with stable jobs and continuous development. And for our partners, we want to be a sure and business-sound option because  you shall not disappoint your partner. Therefore, another one of our values is RELIABILITY so that we do not disappoint you as people, partners and technology providers.  This makes us CREDIBLE, which is one of the key challenges facing the global business community.
Distinguished
innovation leader
We have received many renowned and recognized (by the industry and by business) awards and distinctions for our broad research and development activities (INNOVATION LEADER and MERIT FOR INVENTIVENESS); confirming our financial transparency and particular achievements for the economy (BUSINESS GAZELLES); for the reliability of our
services and untarnished opinion among customers and business partners (TRUSWORTHY COMPANY). HSBC listed SECO/WARWICK among a few companies developing their activities worldwide and has awarded the title of Hidden Champion, whereas the EXPORT BRAND distinction recognizes the company's development activities on global markets.