OVERHAUL AND UPGRADE OF FURNACE HEATING CHAMBER
Increase the efficiency of your furnace 

by

hot zone replacement

!

Replacement & Rebuilding of Hot Zones
Replacing of a furnace heating chamber (hot zone) is eco twice over: it's both economical and eco-friendly.
The heating chamber plays an important role in systems for metal heat treatment. Its condition determines the general performance of the overall equipment, power consumption and temperature distribution, which all affect the final quality of the treated objects. Therefore, the hot zone is frequently considered the heart of the entire system.
Heat treatment furnaces for metals are characterized by their long lifetime. However, an incorrect furnace maintenance schedule, improper use of the furnace or simply wear and tear can all contribute to a failure and thus a decrease in furnace efficiency. When the heating chamber is worn out, it is necessary to replace or repair it.
Replacement of the heating chamber guarantees:
/ Trouble-free operation of the furnace,
/ Better temperature distribution,
/ Increased process cleanliness,
/ Limited heating power losses
/ Better heating efficiency and safety.
The knowledge, skills and experience of SECO/WARWICK's experts will make your equipment operate more effectively and more efficiently.
SECO/WARWICK is one of the industry's most experienced manufacturers of vacuum furnaces specializing in hot zone replacement along with an entire portfolio of technical services. Let SECO/WARWICK deliver your next hot zone for ease of installation, a smooth start-up and worry-free production.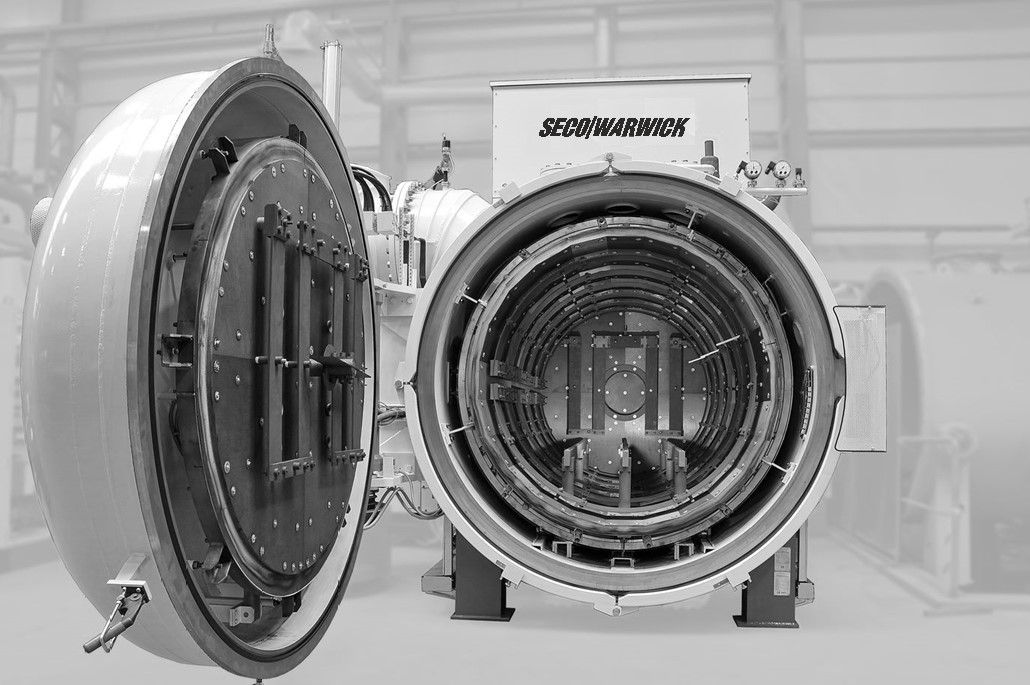 HEATING CHAMBER  – upgrade, replacement, overhaul, repair.
We offer upgrades and comprehensive overhauls of heating chambers, both for SECO/WARWICK equipment and for equipment made by other manufacturers. Overhauling or upgrading a furnace heating chamber not only ensures the smooth operation of the furnace but also guarantees safety and savings.
HOT ZONE TYPES
SECO/WARWICK is an expert at providing replacement components and fabrications to meet your maintenance needs. Key to efficient vacuum furnace operation is a hot zone that meets advanced technical standards for optimum furnace performance.
SECO/WARWICK can provide replacement hot zones and heating elements for a wide variety of furnaces sizes and brands ranging from the smallest lab furnace to large scale capacity equipment. Configurations are available in both graphite and molybdenum. Each hot zone is produced with the highest quality materials and flawless workmanship.