/

USED FURNACES AND HEAT TREATMENT EQUIPMENT
USED FURNACES AND HEAT TREATMENT EQUIPMENT
A second-hand industrial furnace is a great solution for those looking for a solution available immediately. It is also an opportunity for those who want to take advantage of an economic solution.
So…
If you don't want to buy a new heat treatment unit, buy a used one. Second-hand works great in many industries.
In the SECO/WARWICK offer you will find the right furnace for your needs! We have a wide range of used furnaces (different types and different manufacturers/brands).
If you don't see a solution that meets your needs, please contact us directly.
How does our our used furnace acquisition process work?
/ We know what you need, and we know where to find a used furnace for you.
/ We contact the parties, you – the potential buyer, with our Partner – the furnace`s current owner.
/ We connect interested parties and facilitate the transaction.
Thanks to many years of experience, contacts and knowledge of the market. SECO/WARWICK can provide comprehensive support in the sales and purchase process.
We do not act as an intermediary in the sales process, but we want to offer our advice and professional services in this area.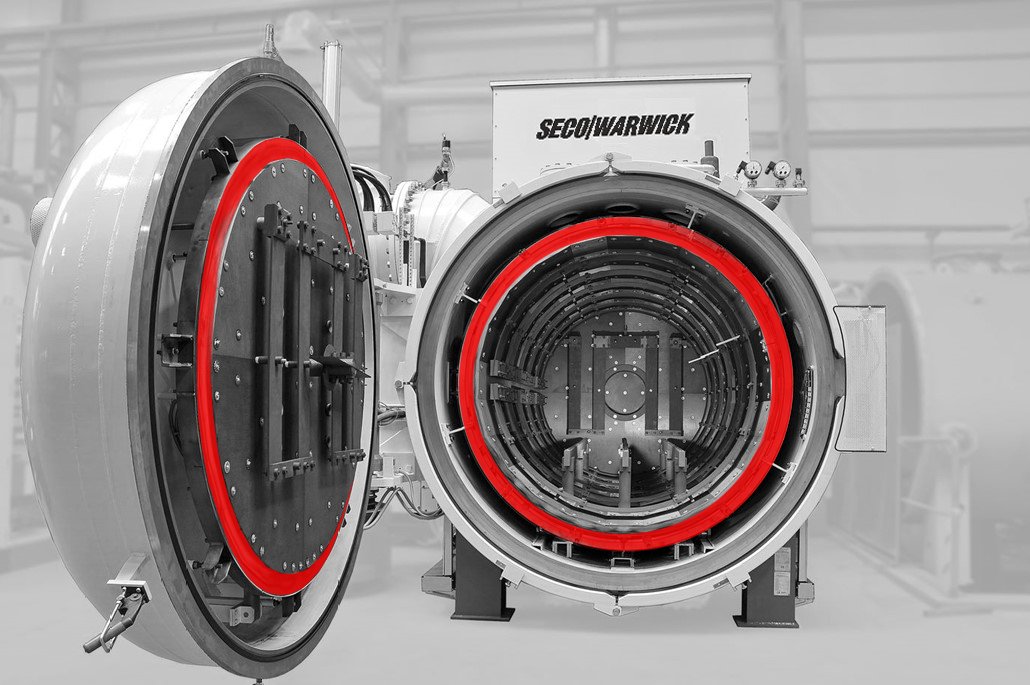 What do we offer as part of the sale and purchase of a used furnace?
/ a free for sale offer of a used furnace on our website secowarwick.com,
/ mediation in contact between the seller and the buyer,
/ the relocation of a single furnace system or an entire production line anywhere in Europe. *This service can be ordered by both the furnace buyer and the seller
/ single furnaces or entire lines relocation from anywhere in Europe,
/ furnace and technology renovation, modernization, and adaptation to current norms and standards,
/ the furnace start-up at the destination,
/ continuing service support – periodic inspections, repairs, spare parts.