Welcome to the
SECO/WARWICK
Media Center
If you are looking for our press releases and news, you are in the right place. In our Media Center, you can find all the latest news about the SECO/WARWICK Group, videos, photographs, event reports, interviews and information about the events we organize along with the global events that we participate in.
Newsroom
We want to tell you and the world what we do, how we operate,
with whom and for whom. For this purpose, we use press releases.

The first vacuum furnace for titanium casting for delivery to Israel
NSK Kielce – global bearing manufacturer - selects SECO/WARWICK solution
Global Automotive Components Manufacturer Orders Vacuum Furnace to Increase Production
General Meeting of Shareholders of SECO/WARWICK S.A.
Superior support wins order for new Vector® vacuum furnace from SECO/VACUUM
Major electronics component manufacturer orders vacuum tempering furnace from SECO/VACUUM
Our life
And if you want to be kept in the loop,
our social media is the best option.
Time moves faster here.
PREMIUM content
Do you need additional information or want to learn more?
Let's keep in touch! Subscribe to Metal Minutes, which is our quarterly education and information magazine.
Don't worry — we will not send you any spam!
But we will give you a lot of valuable content for free!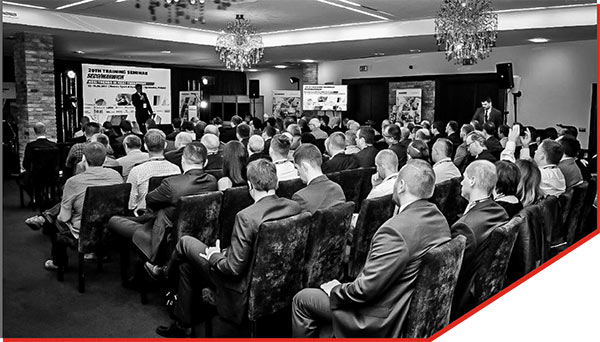 Events
If there is something we are good at, we not only talk about it, we also show it. We participate in many industry events around the world, and we organize some as well — check out where you can find us, our technologies and our experts.
Media Kit
If you are a journalist, you may need an information brief about us, our logo, photographs, videos or others — you can find them here. Download our DNA Book now and learn more about us.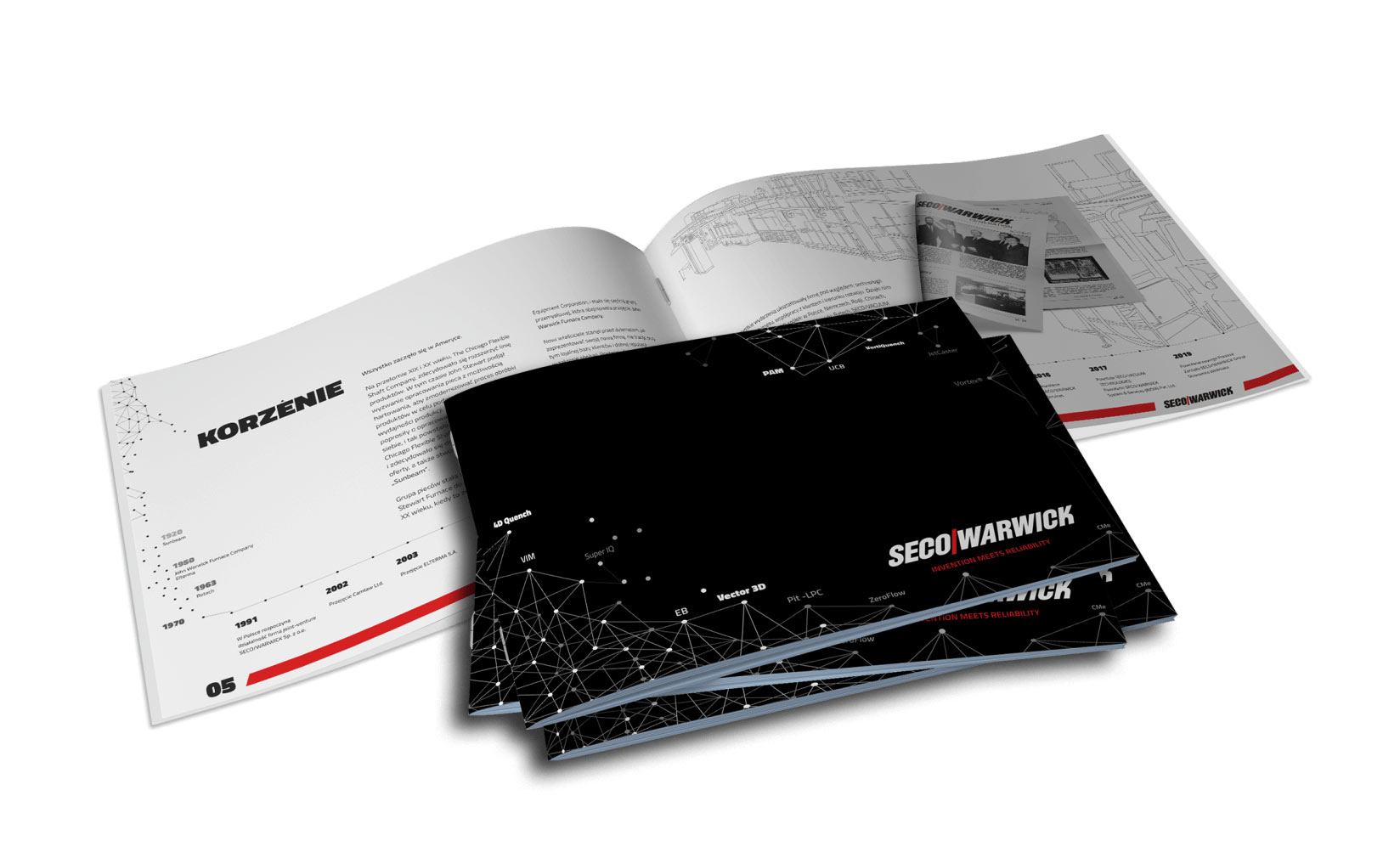 Let's keep in touch
Contact us directly.
We are transparent and communicative, write to us :
Or contact:
KATARZYNA SAWKA
VP MARKETING
katarzyna.sawka@secowarwick.com