INVESTOR RELATIONS
The SECO/WARWICK Group is one of the world's leading producers of heat processing furnaces for metals, in terms of sales volume and product range.
We are also one of the technological leaders in our field. Thanks to a state-of-the-art R&D division equipped with a metallography laboratory, and cooperation with the leading academic centers in Poland and around the world, we are able to provide innovative solutions not offered anywhere else in the world.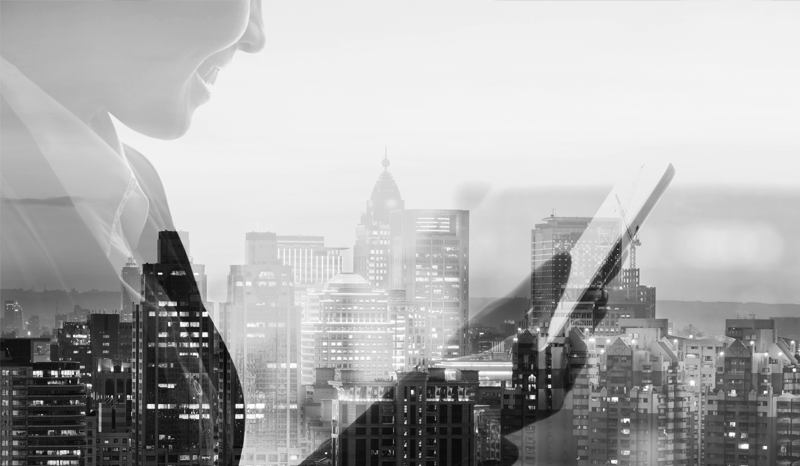 /

CONTACT
KATARZYNA MUCHA
INVESTOR RELATIONS – CC GROUP SP. Z O. O.
Phone: +48 22 440 1 440
Email: katarzyna.mucha@ccgroup.pl