Automation
Control your production and technology in an efficient and simple way
What would a machine be
without its control
and automation system?
It would be like a body without a brain and a nervous system. It is a mechanism full of opportunities, taking advantage of the potential of Industry 4.0, but only as a whole.
Take control of the machine and increase its efficiency on your terms with more extensive automation, utilizing predictive maintenance to optimize and streamline the system operation.
You will find Industry 4.0 concepts and technologies incorporated into the automation systems of devices bearing the SECO/WARWICK logo.
 AUTOMATION SERVICES
Simple and efficient production control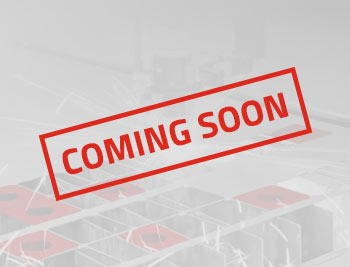 SECO/CONNECTOR: DATA EXCHANGE TABLE
Table for data exchange with external control systems

The customer portal is an online platform offering additional services for you.
This is where you will find information about your device at any time and from anywhere on Earth.
Detects abnormalities that are likely to affect the correct operation of the furnace in the future before they occur.
Plan and organize inspections of the device and its individual components as part of the preventive maintenance of the device.
OEE
Calculate and present the values that determine the utilization rate of the production capacity of the device.
ALARMS
Keep your finger on the device's pulse by checking the alarm statistics and the historical and current alarms and warnings.
TRENDS
Keep an eye on the most important signals recorded on the device. The history of changes to these signals is ready to be explored and analyzed.
MY SUPPORT
Your access to the support service FAQs, where you look for a solution to a similar problem on your own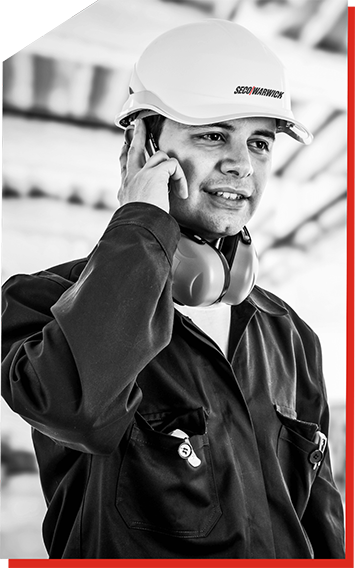 The FURNACEplus portal gives you full access to up-to-date information about your device. It is your independence and freedom, because we have prioritized simplicity of use, as well as online help and support. If you want to know more, please contact our specialist.
TECH SPOT LIGHT
This is your information destination for the world of automation and Industry 4.0.
This is where you will learn about software updates, new tools, and better solutions.
"Progress is not always the new, but the best" – Lope de Vega
Change the computer in Your furnace control system upgrade
Replacing SLC500 in the furnace