Corporate social responsibility
​

SECO/WARWI

C

K is a

responsible and socially engaged company
The activity of the SECO/WARWICK Group influences the business, human, environmental, and other widely understood aspects of social life. With the ambition to be the company of first choice in providing solutions for heat treatment and metallurgy, we are aware of our influence on shaping the surroundings, both closer and more distant.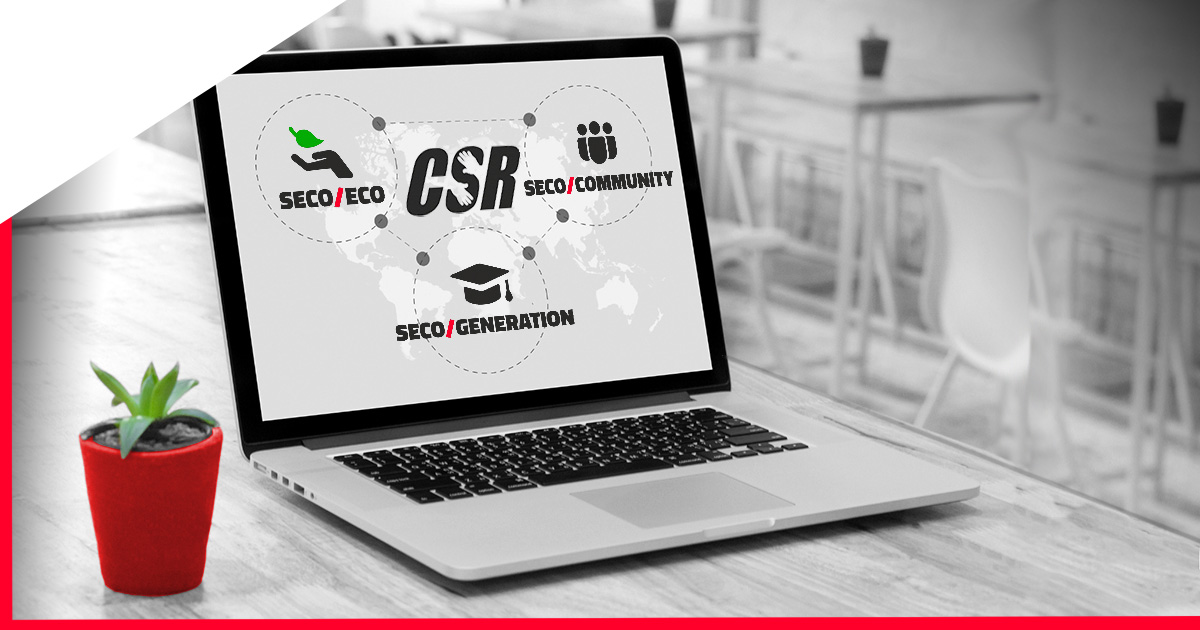 Activity in the CSR area was described in the form of a global plan of initiatives presenting the vision of SECO/WARWICK's activities in the area of the Group's (current and future) social responsibility.  We would like it to become an independent action, in line with the Group's mission and vision, because we know that the company's business and social objectives should complement each other. 
The adopted CSR activities closely match the company's values and have been included in three program areas, which combine and permeate in our activities, creating a strong and coherent strategy of social activities.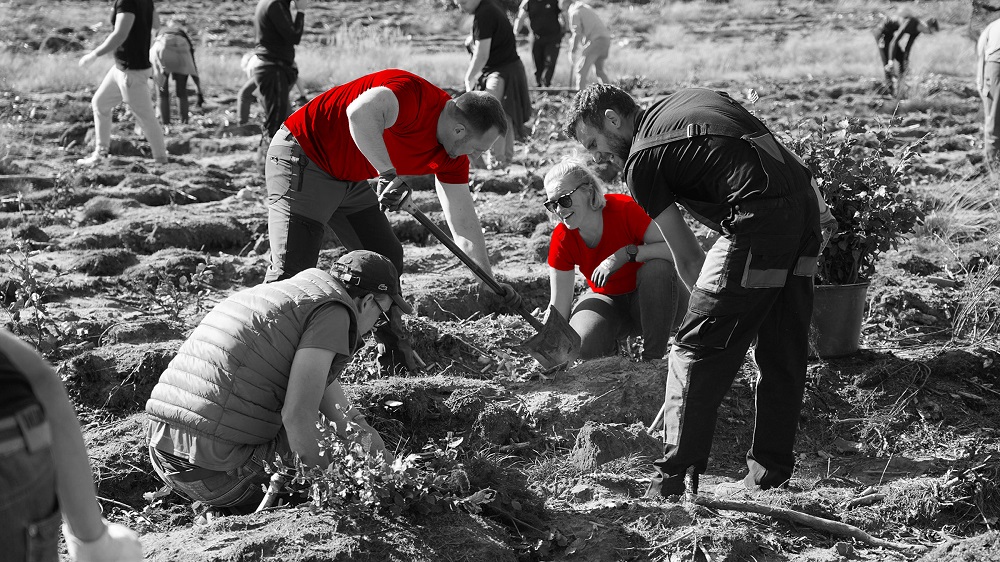 SECO/ECO
Care for the environment and the planet means responsibility for our actions affecting the natural environment now as well as their effects in the future. It is our duty to the planet and generations. So we plant trees, clean forests and care for environmentally friendly production as well as pro-ecological solutions and products which we offer. SECO is ECO, it not only rhymes well, it fits together perfectly!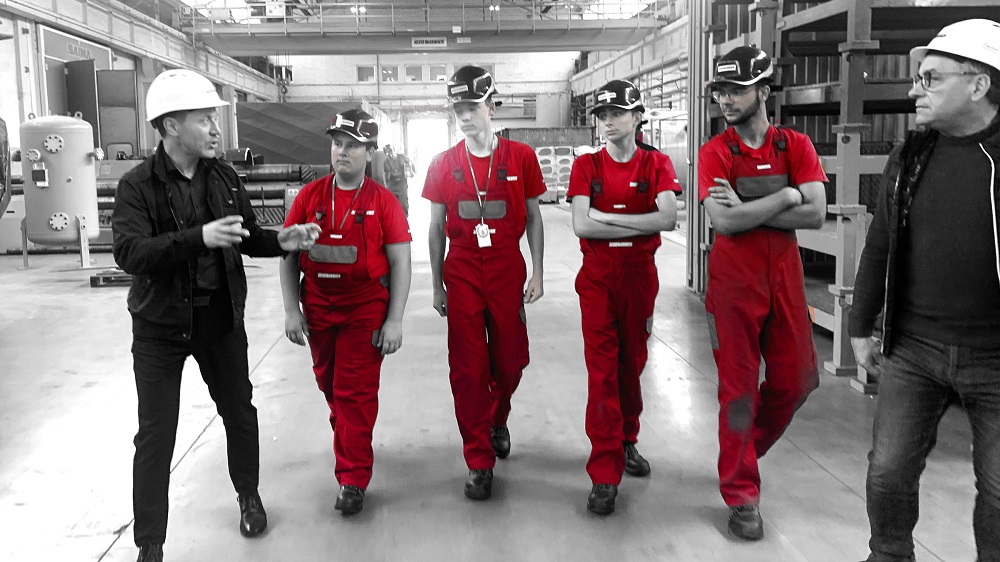 SECO/GENERATION
Investing in the future, in the next generations can be implemented in different ways. We focus on the education of children and youth. Through activities directly related to our solutions and products, educating future specialists, with the hope that they will become part of SECO/FAMILY.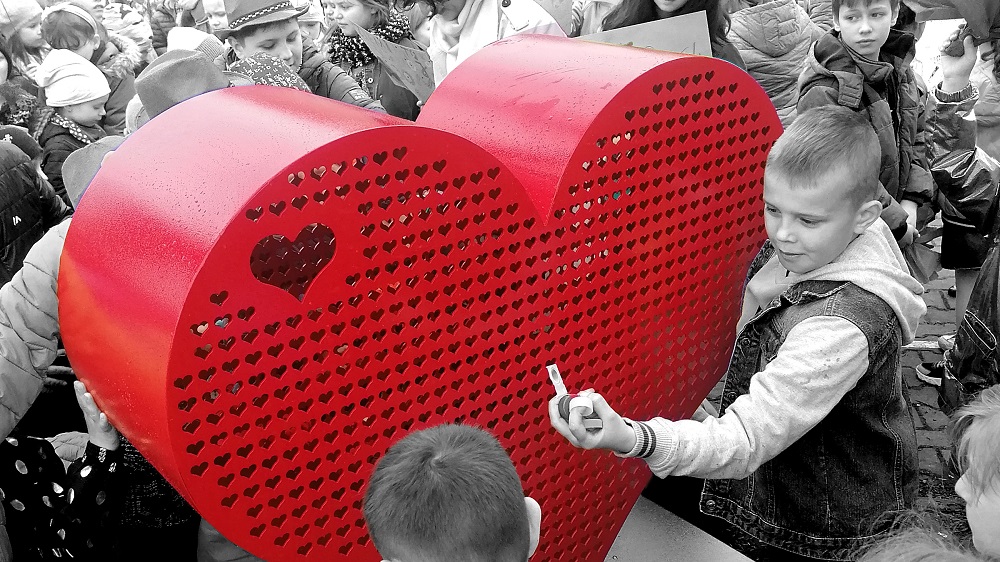 SECO/COMMUNITY
We focus our social care activities by taking care of the local community as well as employees and their families. Together with our partners we carry out activities improving living and health conditions, support local initiatives for safety or strengthening interpersonal relations.