TRADE SHOWS
We are often out attending and presenting at worldwide industry events. This is a great way to meet us in person if you want to have a chat about our solutions, latest advancements and technologies.
Check out the events below to see where we will be and contact us for an appointment.

Sep 12-14, 2018
Heat Treatment 4.0 – Seminar by SECO/WARWICK
The role of optimization, transparency and automation in production processes grows steadily, and affects maintaining and gaining of competitive advantage. Definitions, trends and changes brought by the 4th industrial revolution in the heat treatment of…

Sep 10-14, 2018
Non Ferrous Metals & Materials
Innovative technologies for the best solutions The annual Congress & Exhibition unites four international forums, meeting in Siberia (Russia) for 20 years: Conference and Exhibition Aluminium of Siberia, Conferences Gold of Siberia, Metallurgy of Non-Ferrous…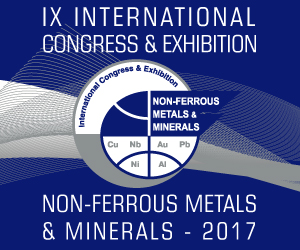 Sep 11-15, 2017
International Congress & Exhibition «NON-FERROUS METALS AND MINERALS
XXIII CONFERENCE «ALUMINIUM OF SIBERIA» Conference sections: • Alumina production • Aluminium reduction technology • Carbon materials • Casting, treatment and 3D of aluminium and alloys • Electrothermy of silicon, non-ferrous and ferrous metals •…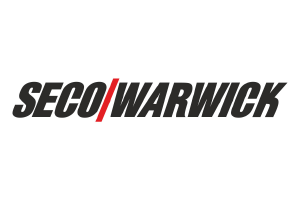 Sep 12-14, 2017
Training Seminar "New Trends in Heat Treatment"
20th edition of Training Seminar by SECO/WARWICK Every year in the course of a two-day seminar, we attempt to present a number of issues in material engineering, heat treating processes and technologies as well as…