The role of optimization, transparency and automation in production processes grows steadily, and affects maintaining and gaining of competitive advantage. Definitions, trends and changes brought by the 4th industrial revolution in the heat treatment of metals, will be explained by experts at the 21st edition of the SECO/WARWICK seminar, which this year gains a new title: "Heat Treatment 4.0" and a new convention.
Three days, lots of trends and networking
"As a leader in metal heat treatment solutions, we closely monitor the situation in the industry. Keeping our finger on the pulse, we observe changes in the sector and analyze all reports. We combine this knowledge with a passion for innovation, thanks to which the seminar we organize ensures such a high substantive level and a program that perfectly fits the current trends," says Katarzyna Sawka, Global Marketing Director at SECO/WARWICK Group.
The three-day event (12-14/09/2018) will cover an Open Day combined with a visit to the heart of the company in Świebodzin and lectures included in three thematic blocks: hybrid technologies, optimization and transparency of production processes and intelligent tools including SECO/PREDICTIVE maintenance 4.0. In a word, Industry 4.0 in heat treatment discussed during the 2 days of seminar.
Take a look at the heart of the company now: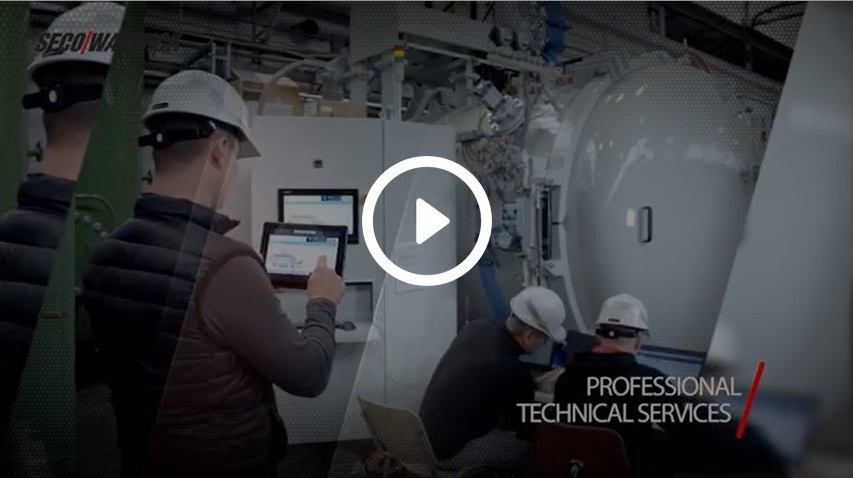 The lectures will be conducted by well-known industry experts, as well as representatives of universities or the business world. Interesting guests, engineers, practitioners, industry authorities (Prof. P. Kula, Dr L. Małdziński, Dr L. Turowska) guarantee a high level of the event and a unique networking value.
Open Day is part of the Seminar program
Last year the Open Day enjoyed a great success – now it becomes an integral part of the event. On September 12, SECO/WARWICK will open its doors, presenting the behind-the-scenes of unique and innovative technologies and solutions for heat treatment of metals, successfully introduced to global markets.
Online sign up forms are available now
The application form for thirsty for knowledge, exchange of experience, learning trends and networking during the most-anticipated industry event in Poland – is now available online (www.secowarwick.com)