NBR Cooling Systems, an independent heat exchanger manufacturer for the domestic automobile industry, recently purchased a SECO/WARWICK signature CAB Brazing system to reduce energy costs as well as improve production quality and operate within the latest environmental regulations in India.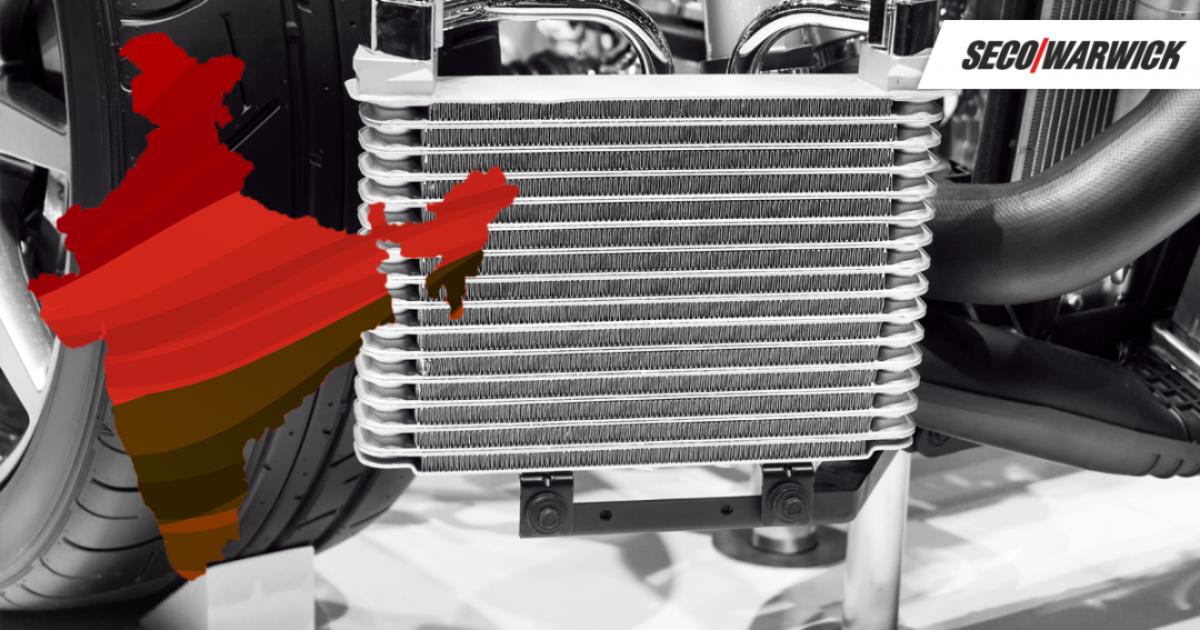 "We selected SECO/WARWICK because they provided a high-quality production assurance which we needed to keep our plant running efficiently along with low atmosphere consumption, minimum maintenance and repeatable process results, all at a low capital cost investment. A SECO/WARWICK CAB system was definitely our first option – the company leverages many years of experience and guarantee continuous trouble-free operation at a high technological level and provides local contact, care and service" according to Aarif Hussain, NBR Cooling Systems Managing Director. He continued, "The government has put greater emphasis on the environmental impact issues, therefore our goal with this purchase is to put NBR Cooling Systems on track for sustainable development in the future."
"SECO/WARWICK is a well-known CAB Brazing technology creator and one of the world's most experienced suppliers. Dozens of patents and R&D projects, thousands of deployed solutions and CAB Brazing customers in more than 30 countries are proof of our technological expertise and the reason why companies like NBR choose SECO/WARWICK. Together with professional technical services, we can support our customers from the beginning until the end of the product life. We are pleased to support NBR Cooling Systems' vision to become the leader in the national and international market for commercial heat exchangers and air conditioning systems for the automotive industry," said Liu Yedong, Managing Director, SECO/WARWICK RETECH (China).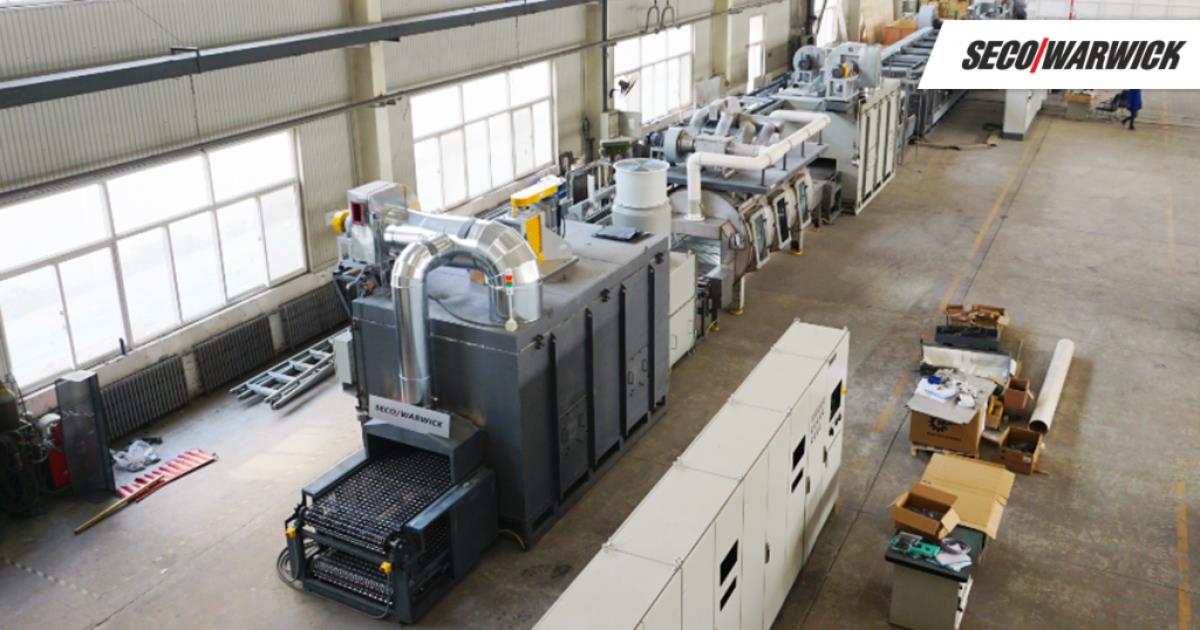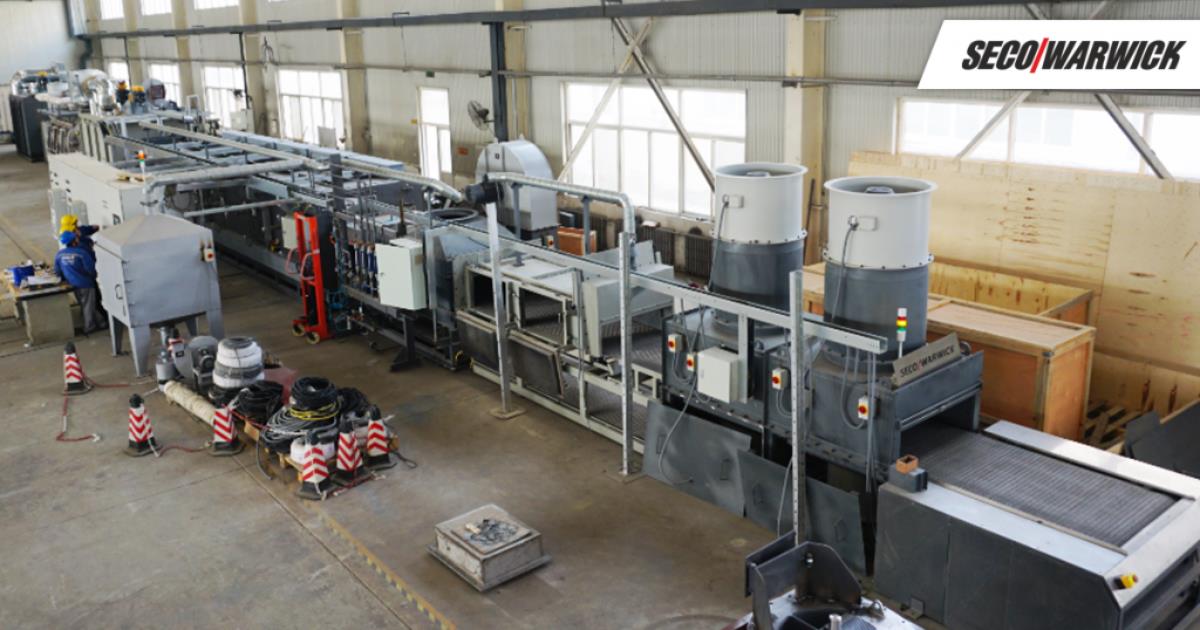 About NBR Cooling Systems Pvt Ltd
NBR Cooling Systems is a privately owned company. The company currently specializes in copper heat exchangers and is a well-known aluminum brazing supplier in the Indian market. NBR Cooling Systems is dedicated to producing high standard aluminum heat exchangers for the commercial automotive industry. The recent investment in SECO/WARWICK's first-class Controlled Atmosphere Aluminum Brazing (CAB) System is their strategy to move a company forward to meet growing demand and expectation of Indian market and deliver best in class products.
Visit this link for more information: SECO/WARWICK CAB Line
Tags:
CAB