Eric Petereit was promoted to the position of Managing Director of Retech Systems LL, effective January 15, 2016.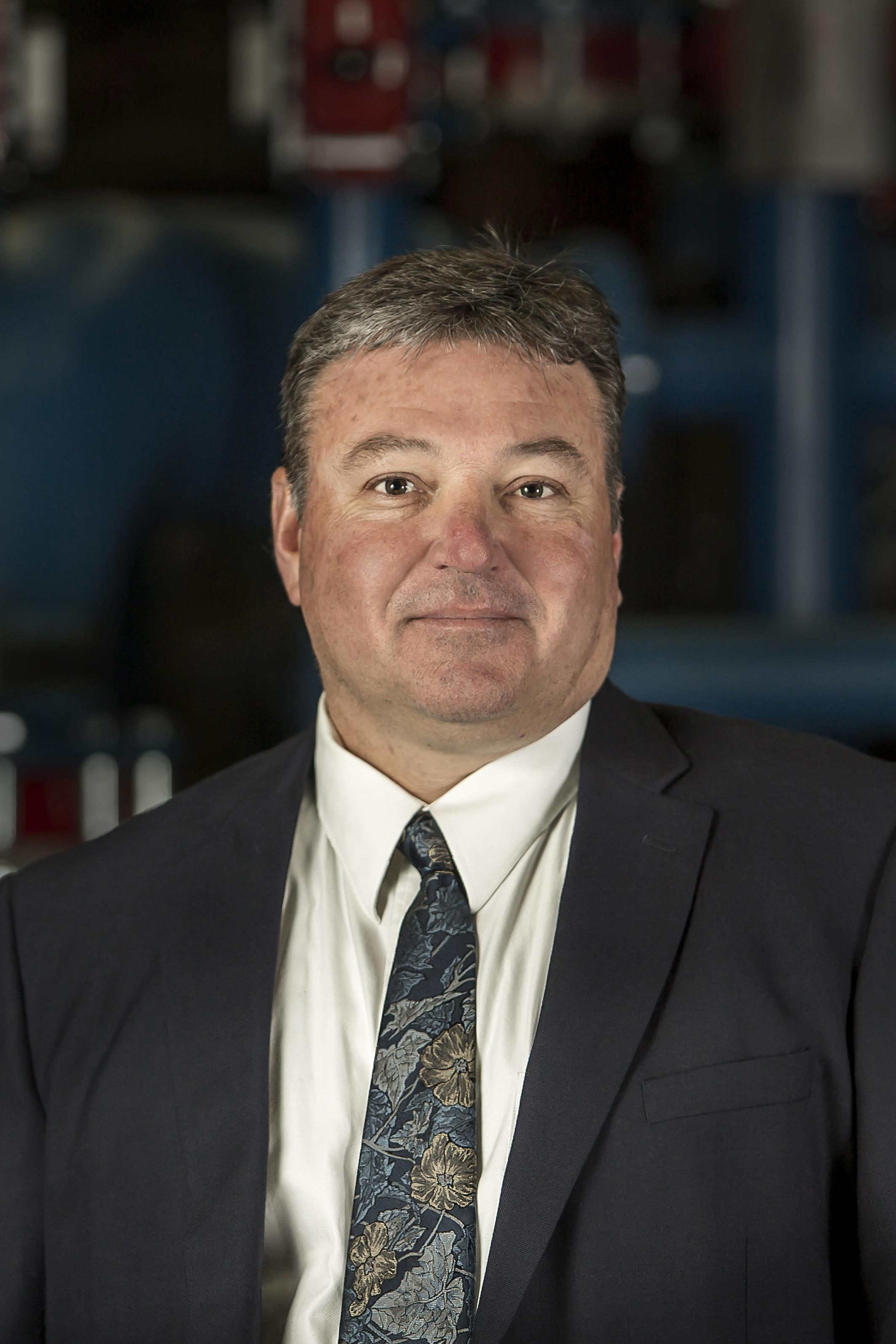 It is with great pleasure that Retech Systems LLC and SECO/WARWICK formally announce the promotion of Eric Petereit to the position of Managing Director of Retech. Eric's time at Retech began in September of 2007 as a Program Manager. Most recently he held the position of Director of Operations, where he was responsible for engineering and design, program management, purchasing, fabrication and assembly, as well as shipping.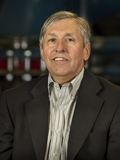 Concurrently, Jim Goltz, Retech's former owner, will be stepping down after 12 years as the President of Retech Systems LLC. Jim will continue to support the organization as Senior Advisor at Retech and will likewise continue his involvement as the member of SECO/WARWICK Group's Supervisory Board.
Since 1963, Retech has been the world's leading provider of vacuum melting systems for demanding industries in ever-changing markets. Our advanced technologies have been applied to melting, refining, casting and atomizing reactive and refractory metals, such as Titanium & its alloys, super alloys and rare earth metals. Each custom system produces products with the unique metallurgical and geometric properties that are required by the application.
In 2011 Retech became a part of the SECO/WARWICK group of companies which has an expanded our global presence through added sales and service centers around the world.
Effectively, Retech is also the most fully integrated furnace manufacturer in the world, providing customer access to our wide range of in-house resources, including technology, material and process development.