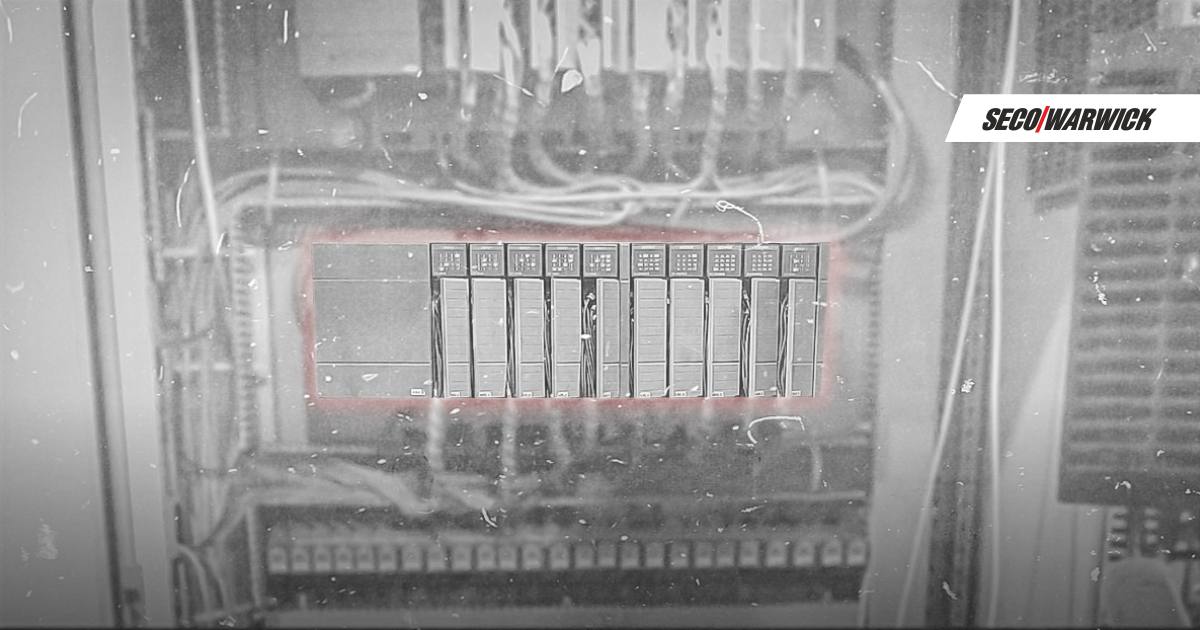 Since 1991, the SLC500 Allen-Bradley controllers have been ones of the most popular controllers and have proven to be a reliable and affordable solution for many automation applications.
However, something must end for something to begin.
The range of the legacy SLC500 controllers is discontinued in terms of manufacturing and technical support. It reaches the end of its industrial life.
The old retires so that the new can come. The old makes place for the new.
Change is future, tomorrow, breakthrough, turn, evolution, so everything can be better, more efficient and quicker.
/

BENEFITS:
New functionalities of the control system
Independence and more system options
Higher reliability of and faster processing in the automation system
Modern software and more possibilities
In short: STRONGER | MORE | BETTER | MORE EFFICIENT | FASTER
Its a leap from the present to the future. Your future!
Check if your device uses the SLC500 model and schedule the replacement of the controller. SECOWARWICK experts will choose the most optimum way of replacing the controllers.
Trudi Canavan, Australian writer, said: "Nothing is still. The only thing that is constant is change." It is similar with technology, which has CHANGE as its middle name.
/

WHAT IS THE RISK OF DECLINING THE CHANGE?
Limited or total unavailability of spare parts.
High prices of parts difficult to get.
Lack of maintenance support.
And most importantly: gradual decrease of production.
Schedule the replacement of the SLC500 controller today! Avoid production interruptions.