Retech Systems LLC, a SECO/WARWICK Group company, will display a full line of premium vacuum melting & casting systems at the Investment Casting Institute 63rd Annual Technical Conference & Expo, exhibit in booth 422, to be held in Columbus, Ohio from October 16-19. Special emphasis will be given to its vacuum induction melting systems used in the production of Equiax (EQ), Directionally Solidified (DS) and Single Crystal (SC) parts.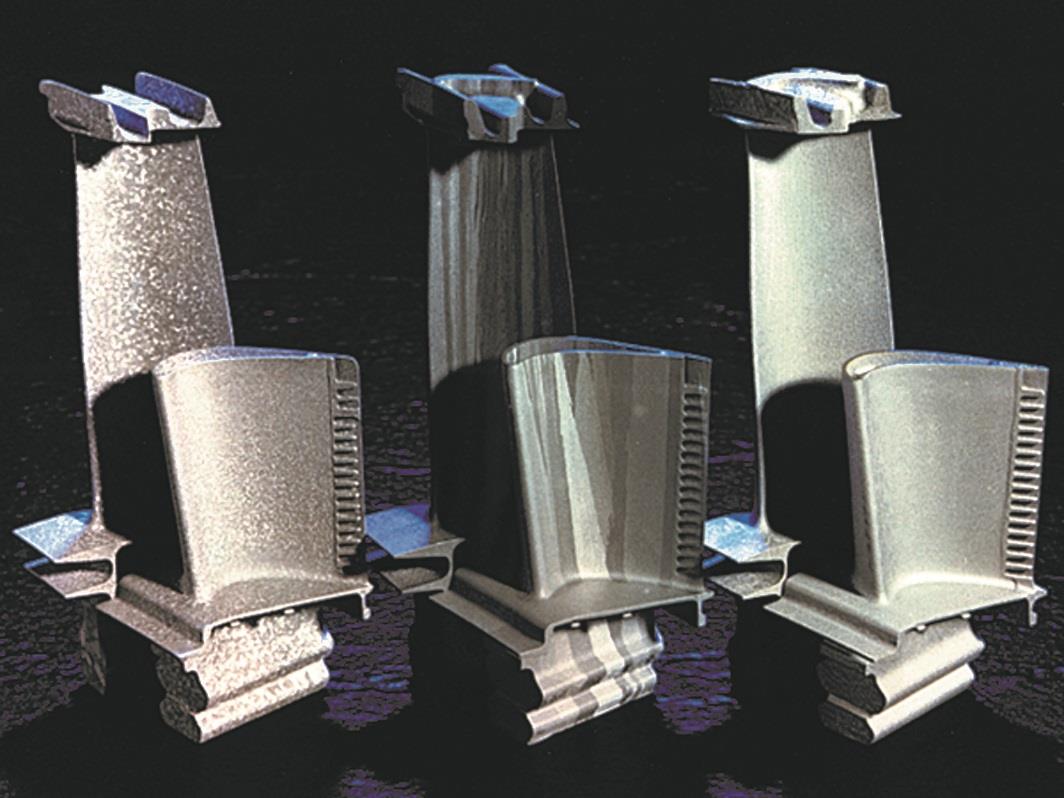 "Retech's focus is to optimize the overall productivity & efficiency of each system based on our customer's individual needs" according to Bob Cook, Director of Casting Products.
All Retech equipment is available in sizes ranging from lab-scale to large production-ready installations able to handle many tons of material. Further, Retech actively works with customers to develop equipment and process solutions, including upstream elements, like VIM alloy master casters, as well as downstream components.
As a member of the SECO/WARWICK group of companies, Retech leverages a world-wide network of manufacturing capabilities to accommodate the specific needs of its global installation base.
Members of the Retech team will be on hand to answer any questions about equipment & technology, including:
Vacuum Induction Melting& Casting systems handle a wide range of materials to produce Equiax (EQ), Directionally Solidified (DS) & Single-Crystal (SC) parts, all while providing consistent, high-yields with low operating costs.
Cold Wall Induction (CWI) systems are ideally suited for special alloys, like Titanium, utilized in high value, critical aerospace applications.
Consumable (Skull) Casting systems for a range of products, including aerospace, consumer & commercial applications.
Visit Retech at booth 422 to discuss your melting and casting needs.