The incinerator division of SECO/WARWICK Allied Pvt. Ltd., has secured a prestigious order worth INR 94 Million from Gharda Chemicals Pvt. Ltd., India, for the supply, installation and commissioning of a rotary kiln incinerator with automated feeding, gas cleaning, PLC control and gas monitoring system.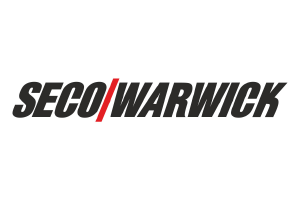 The Project is challenging as it involves dealing with poisonous and extremely corrosive chemical substances and needs to be commissioned within 12 months.
Gharda Chemicals is a renowned company in the manufacturing of pesticides and dye intermediates, and a valued customer of SECO/WARWICK Allied since 1980.